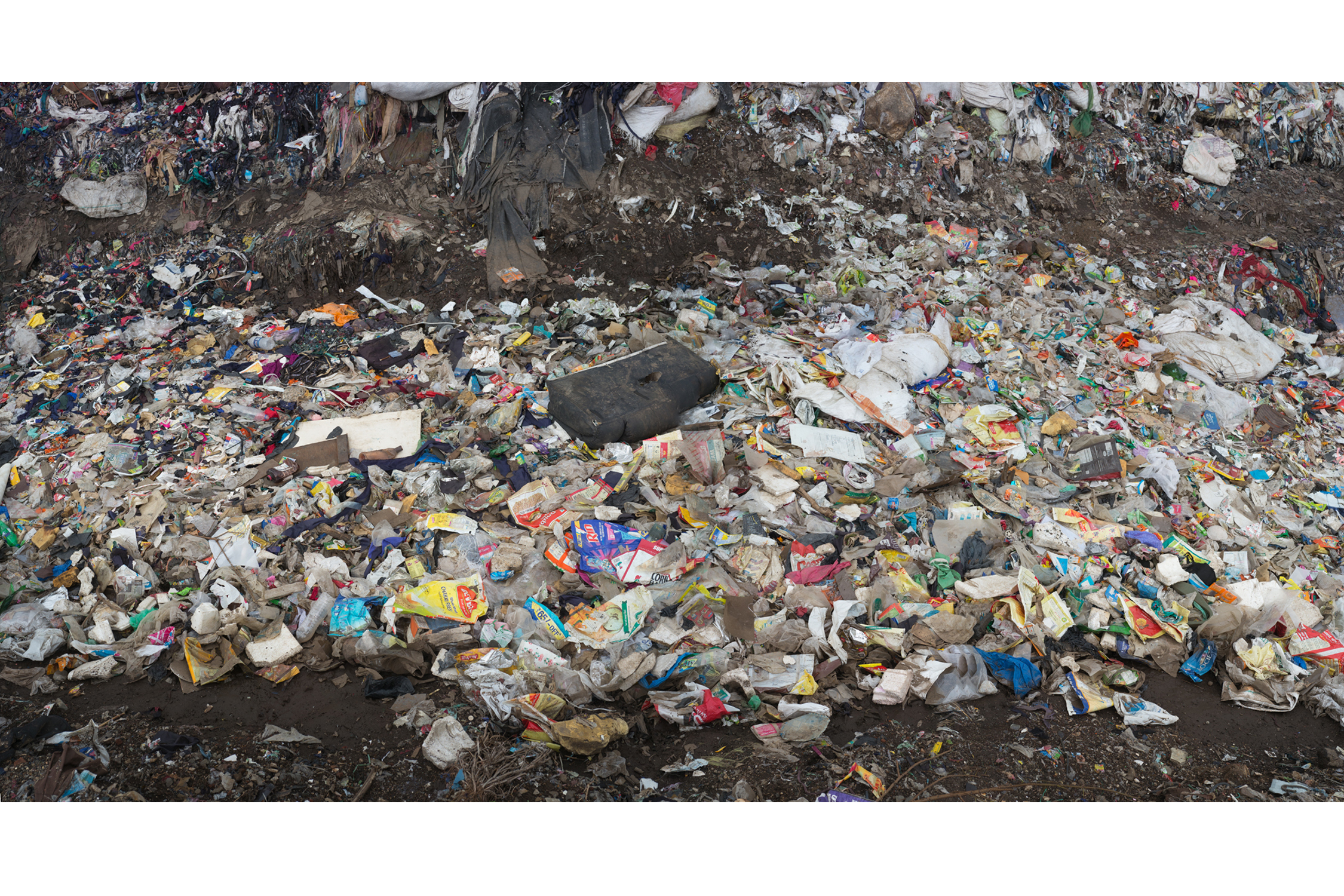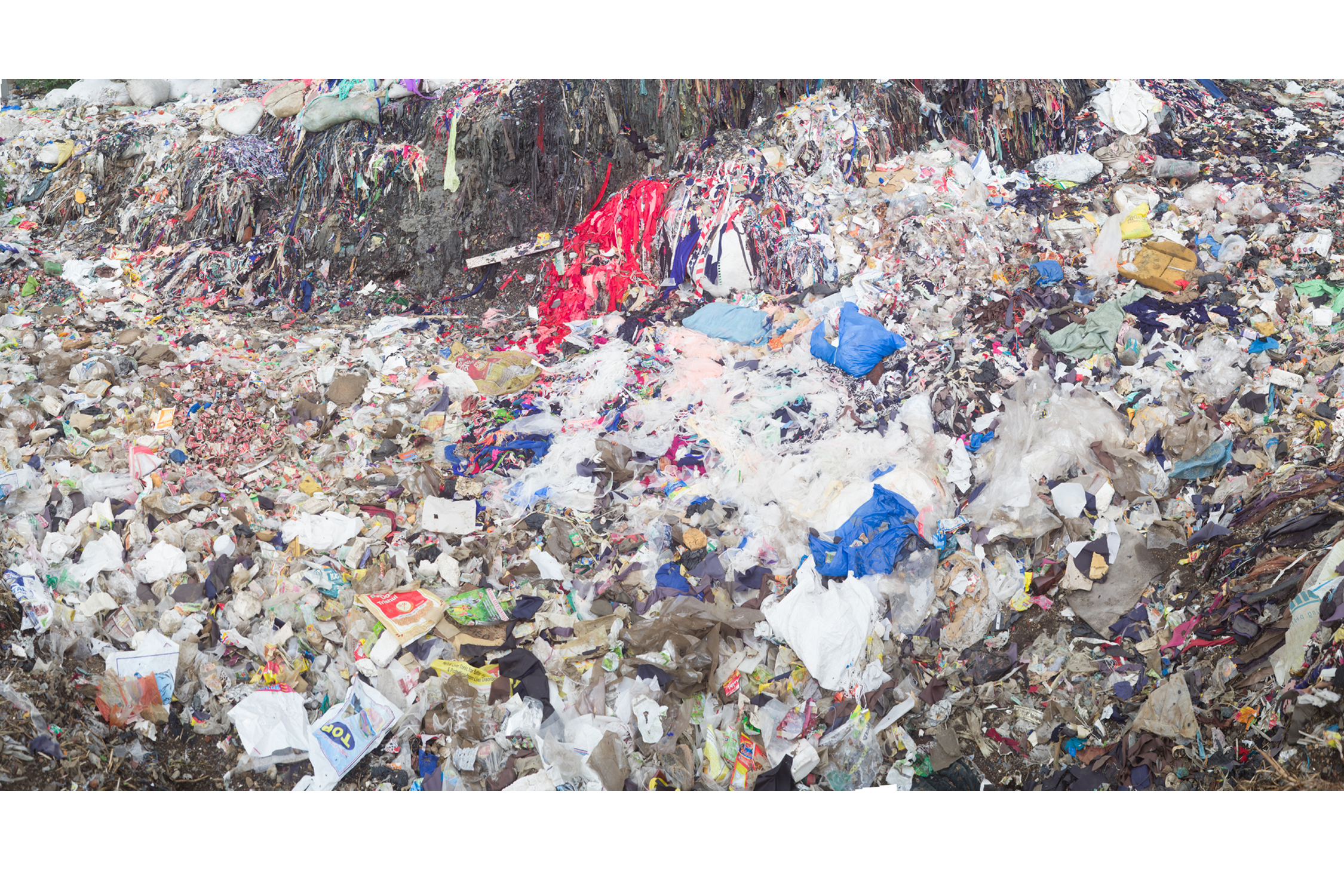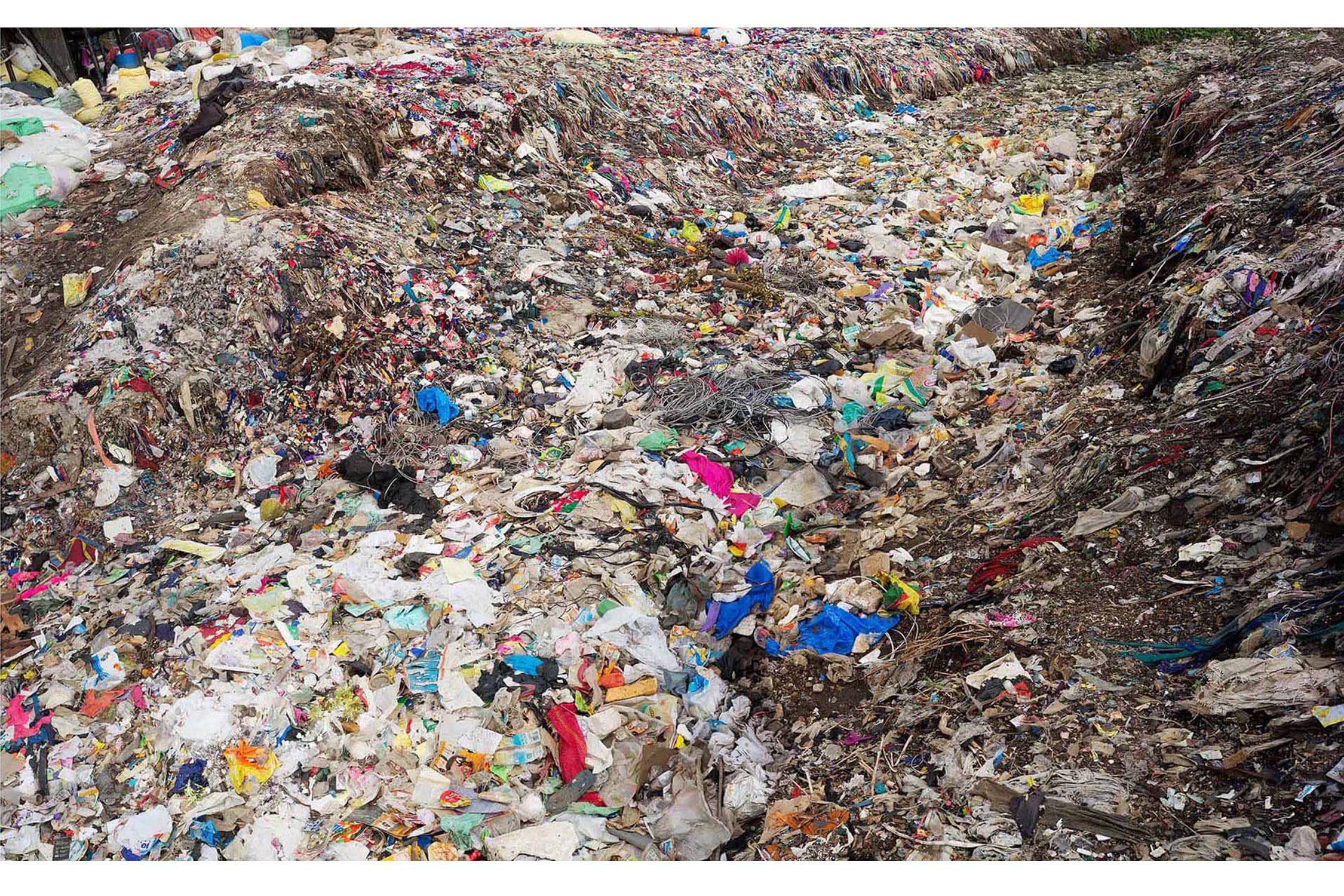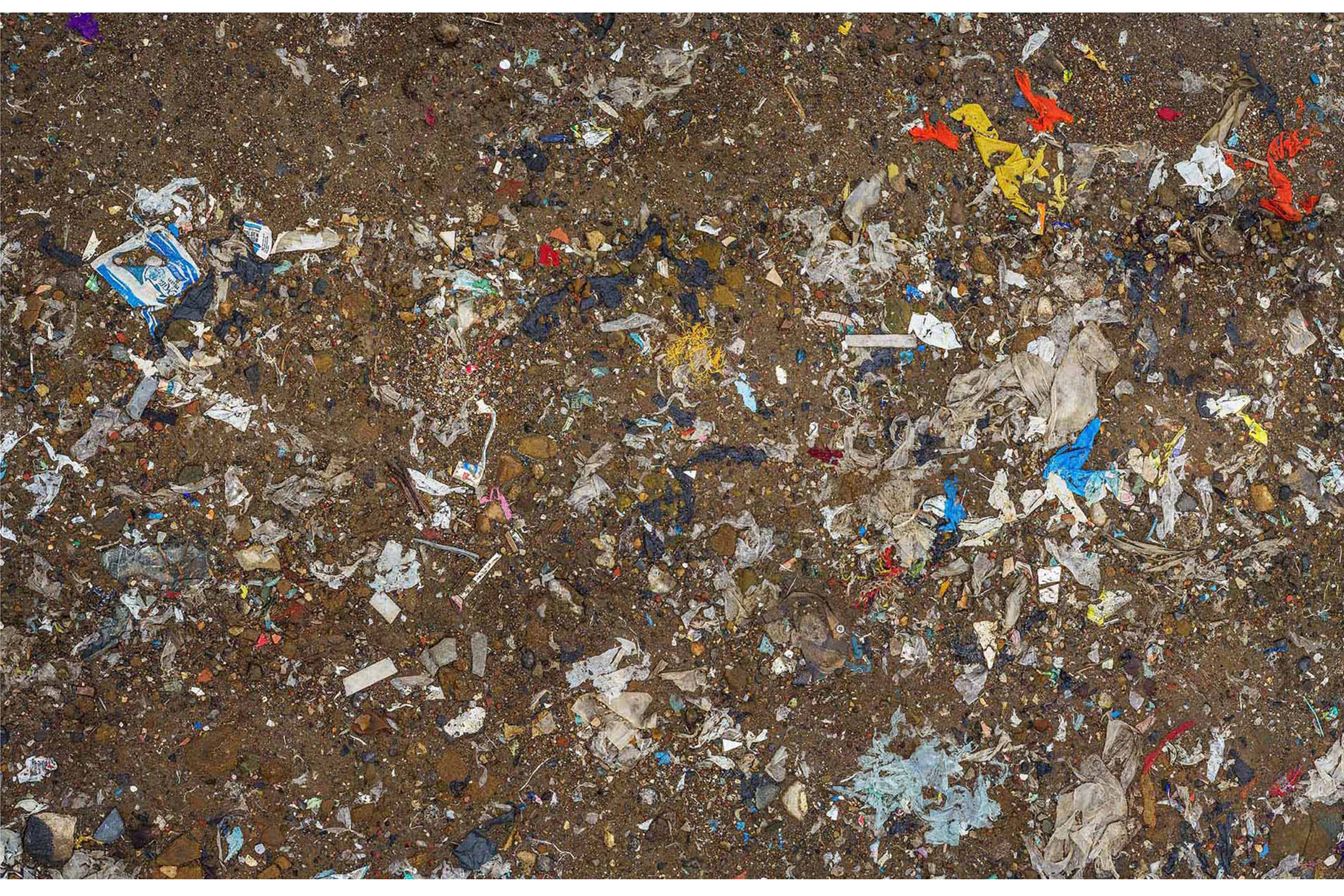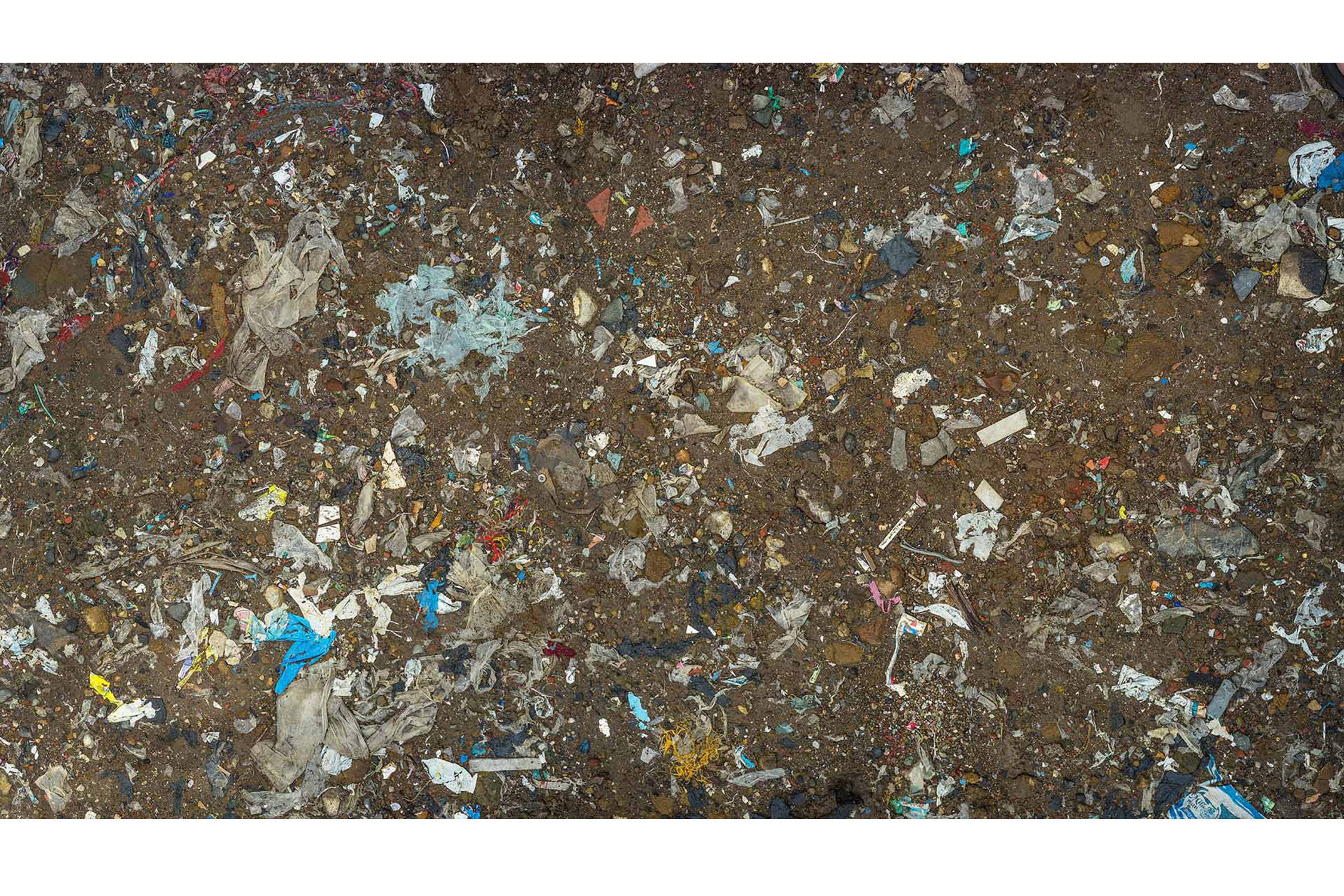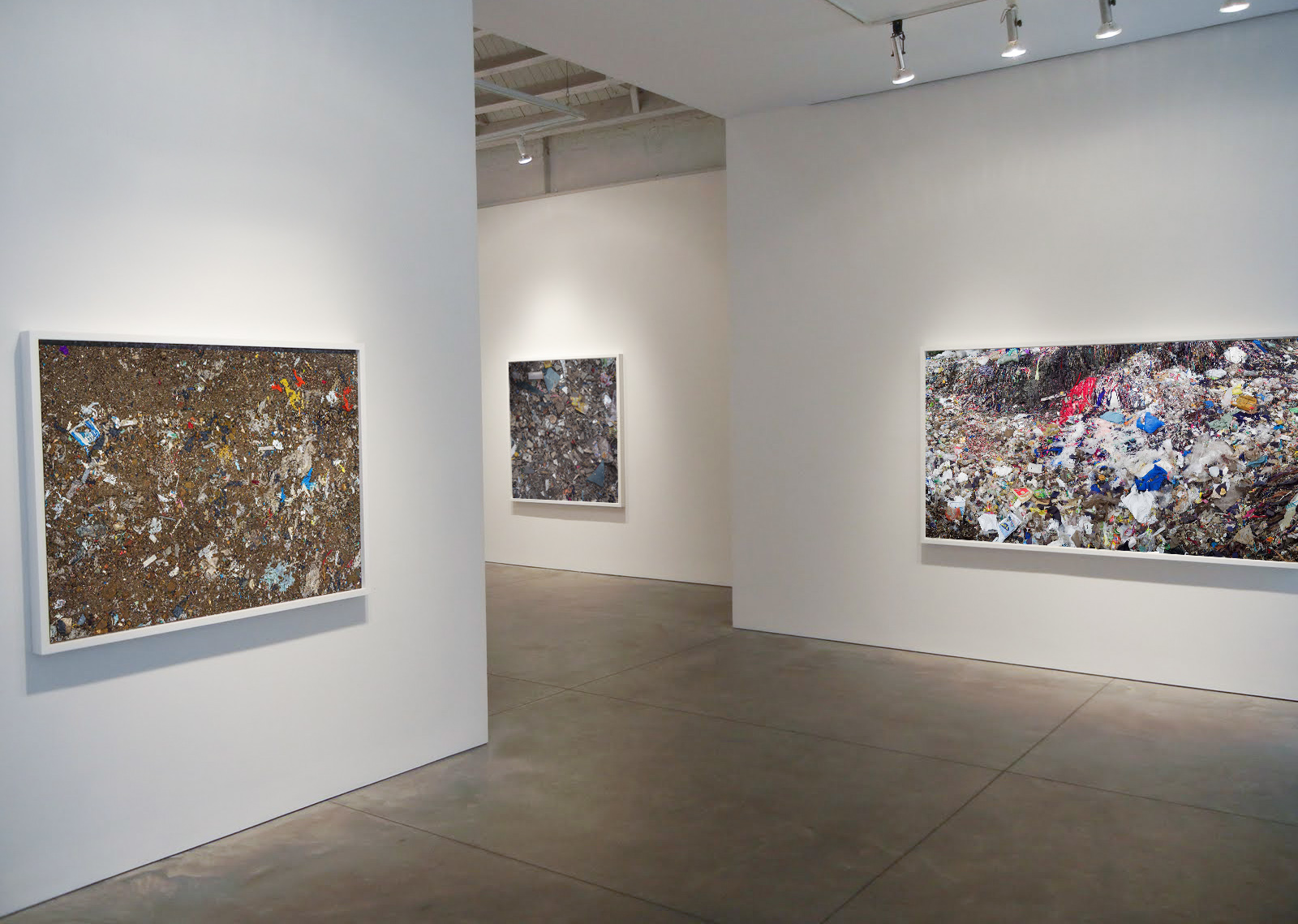 Injurious to Health
Enviromental Pollution around the Mithi River Mumbai. 2016
Rivers provide a barometer of environmental health. The Mithi River runs through the heart of Mumbai. On one bank is India's newly built financial centre, on the other one of the largest areas of unofficial housing in Asia. The Mithi River provides an improvised sewerage system for one-third of Mumbai population. Compounding the problem of waste water pollution is that of rubbish disposal.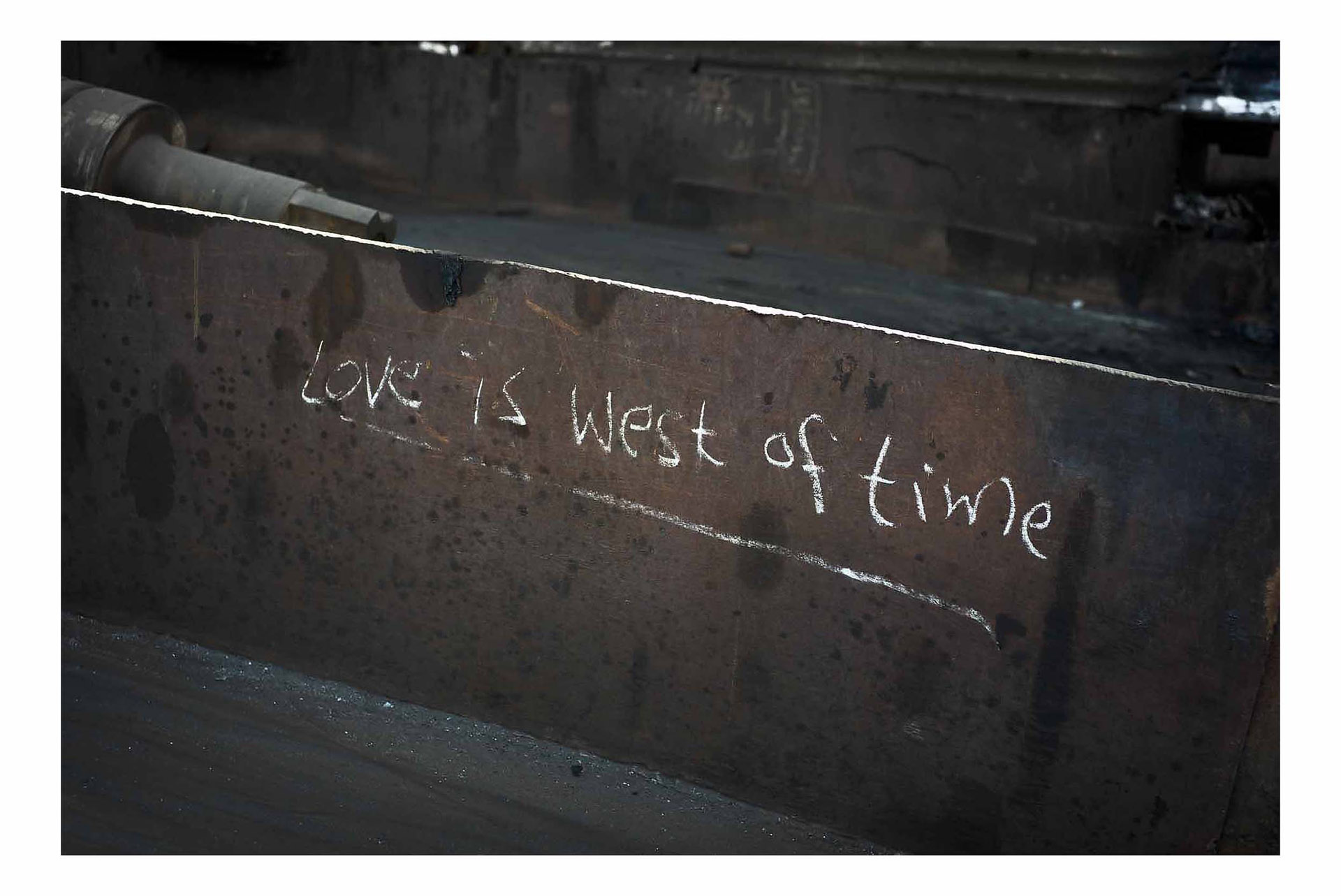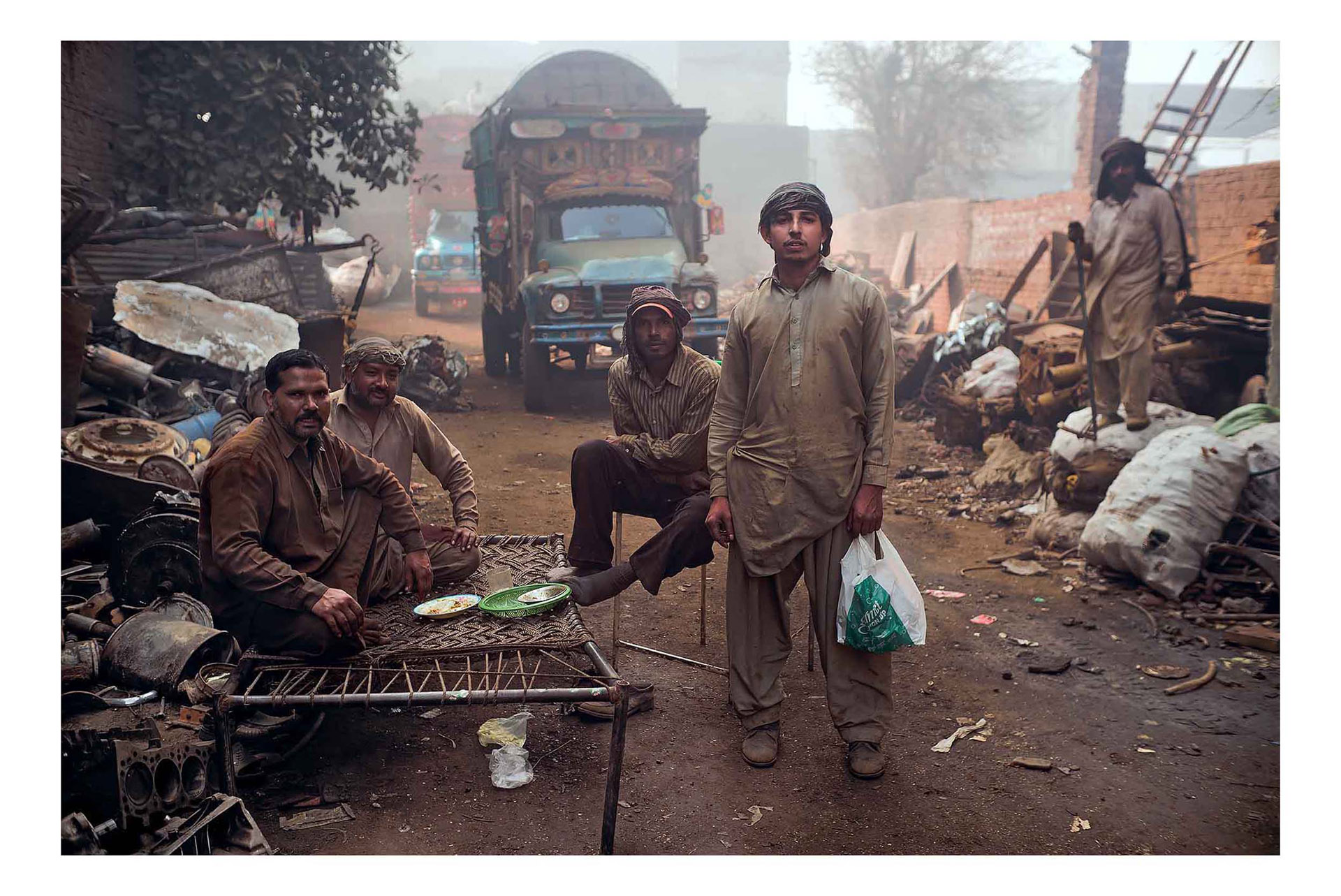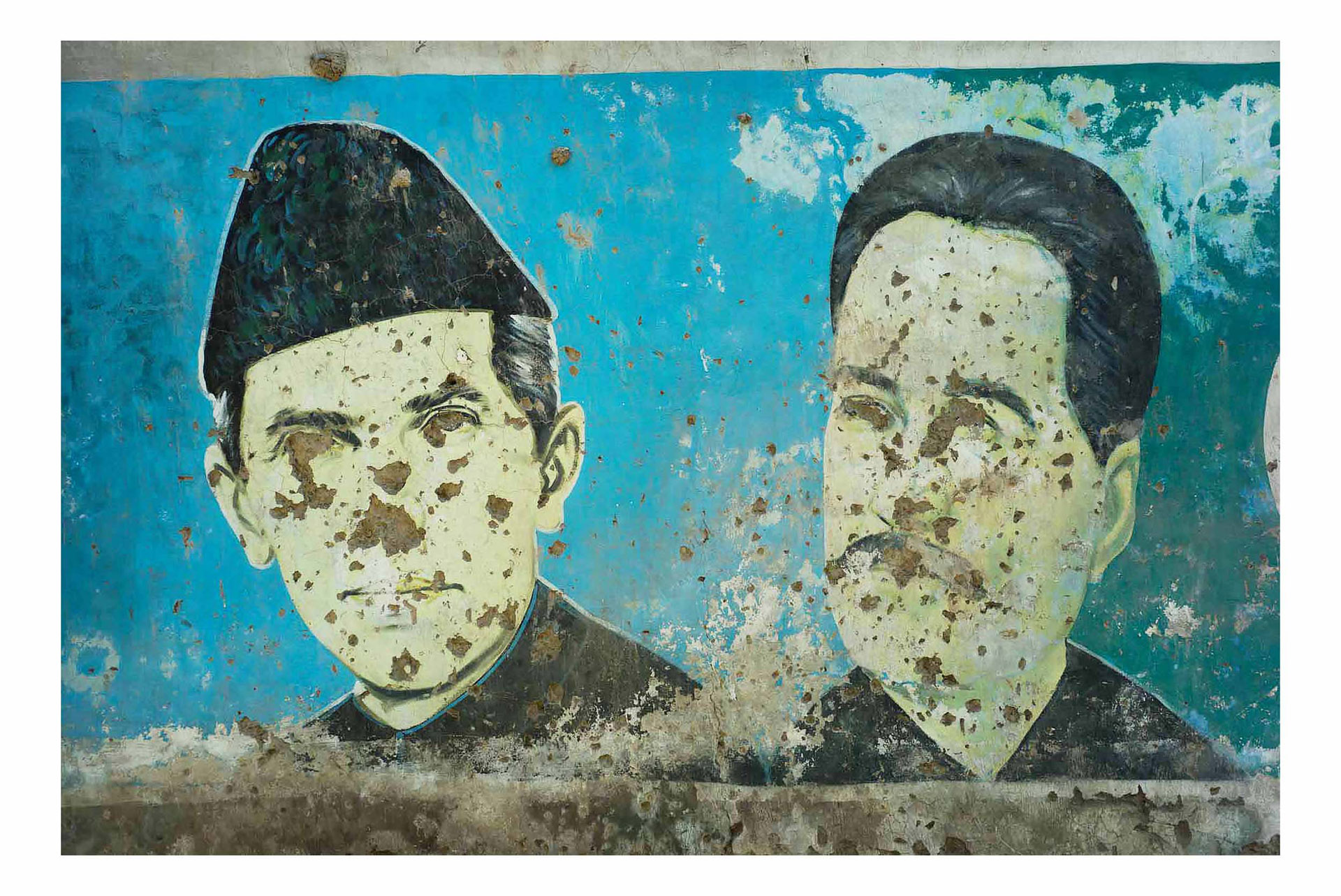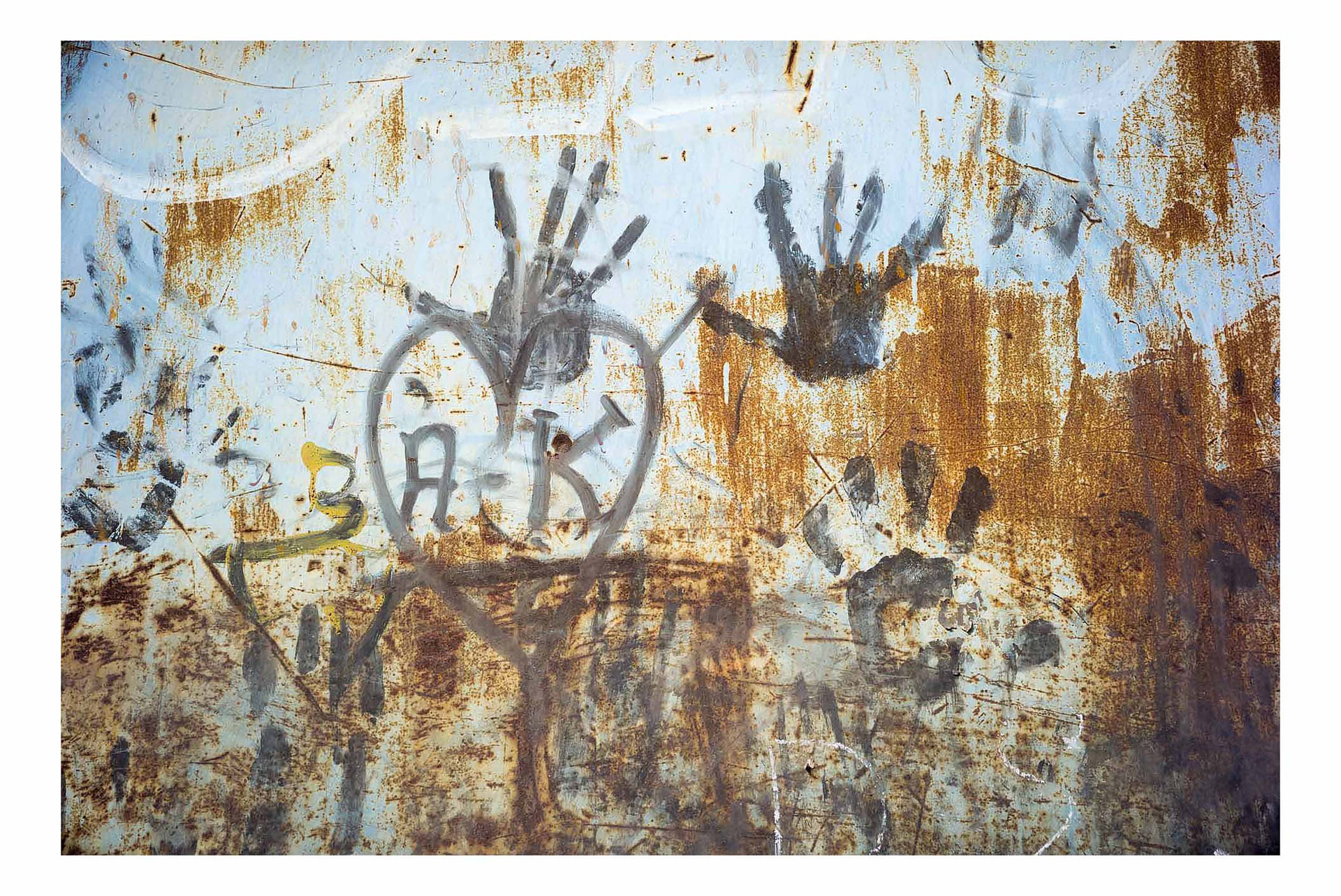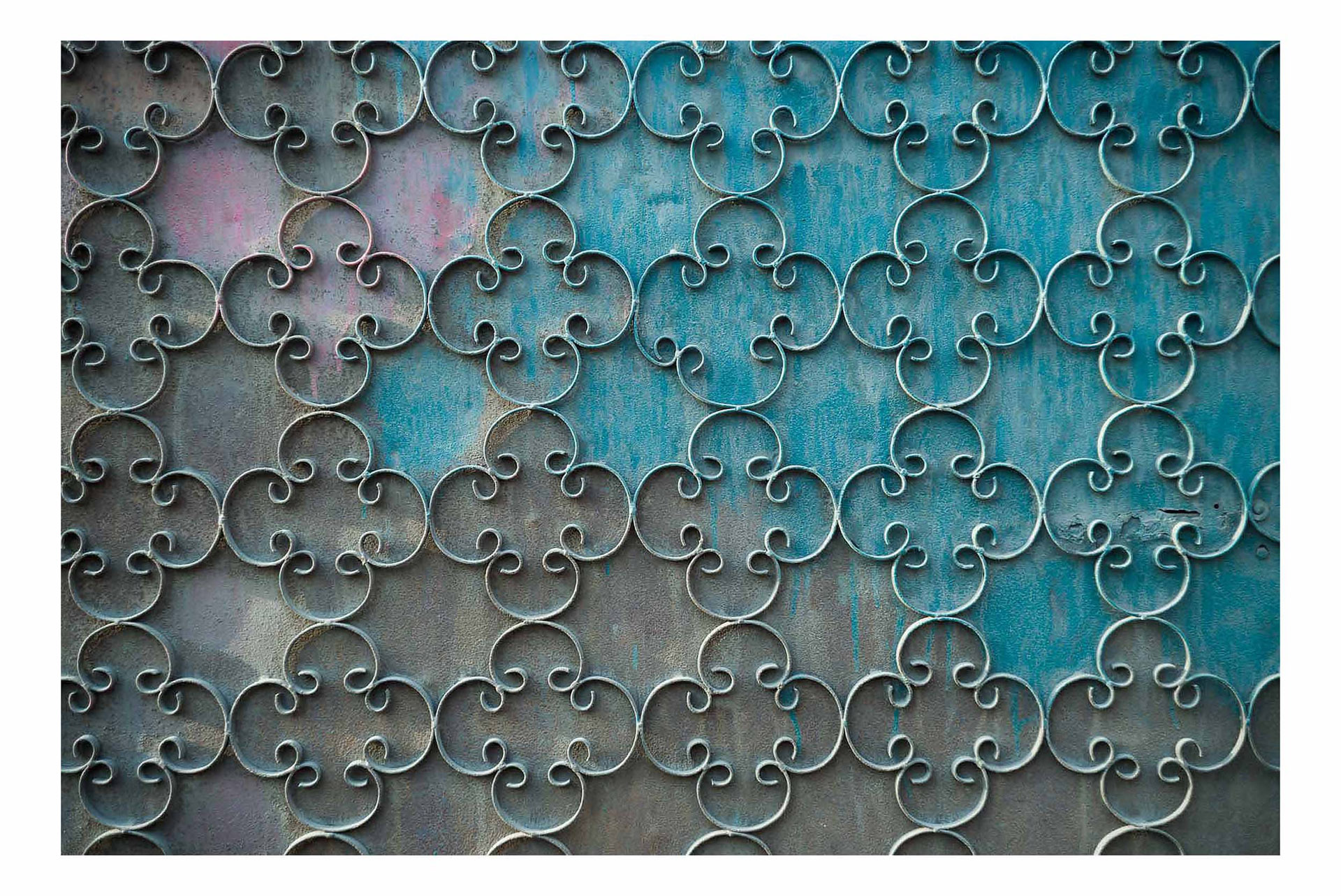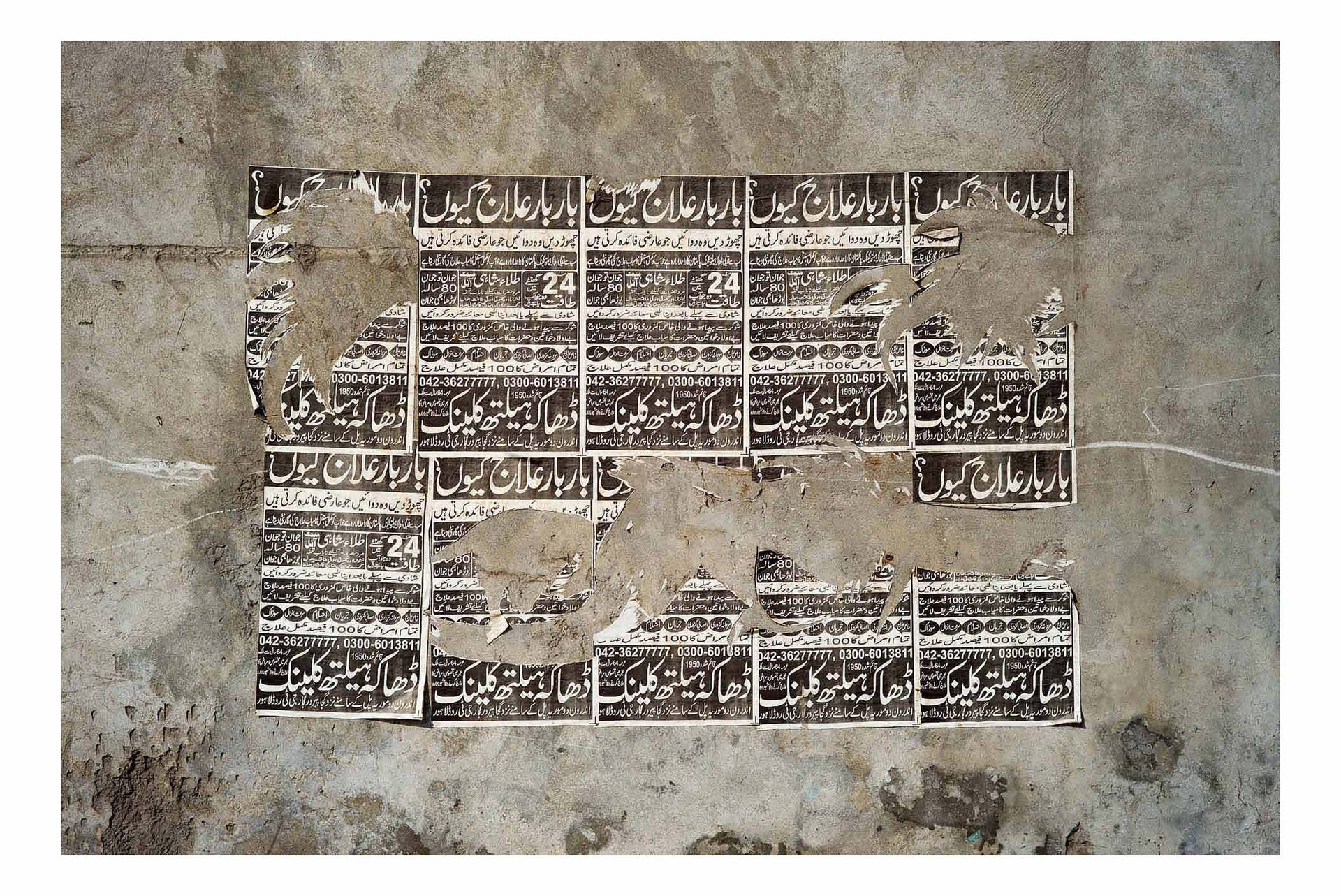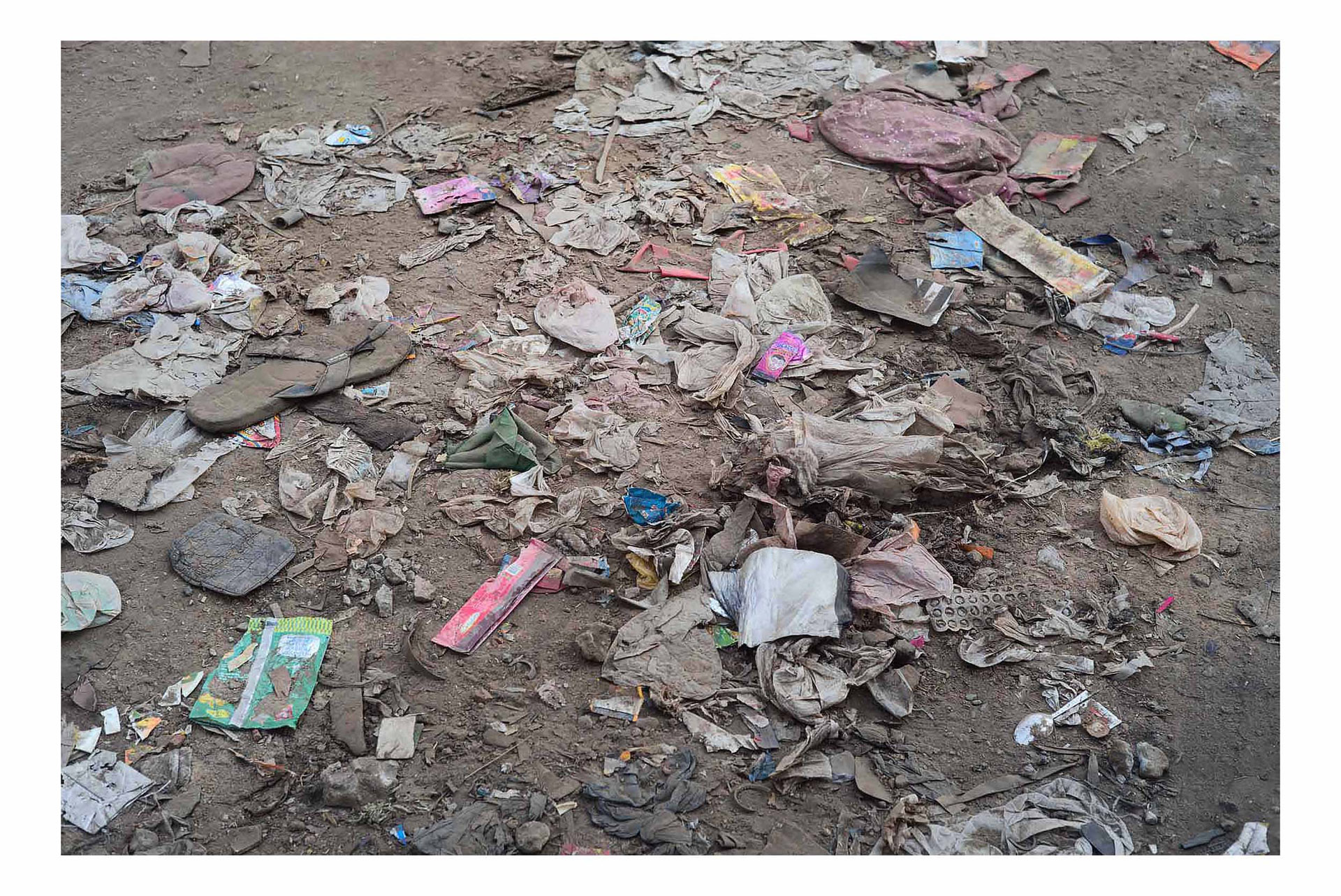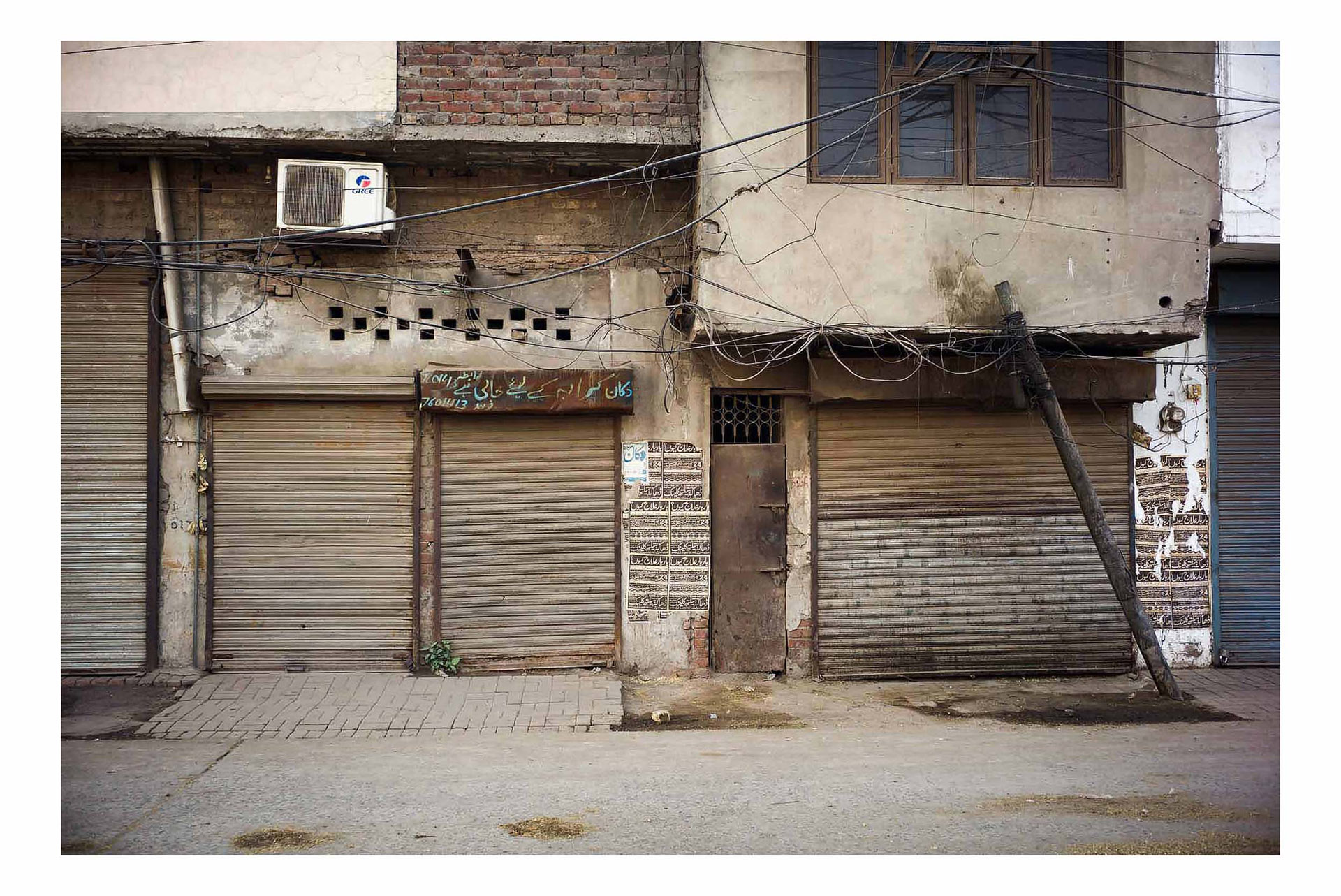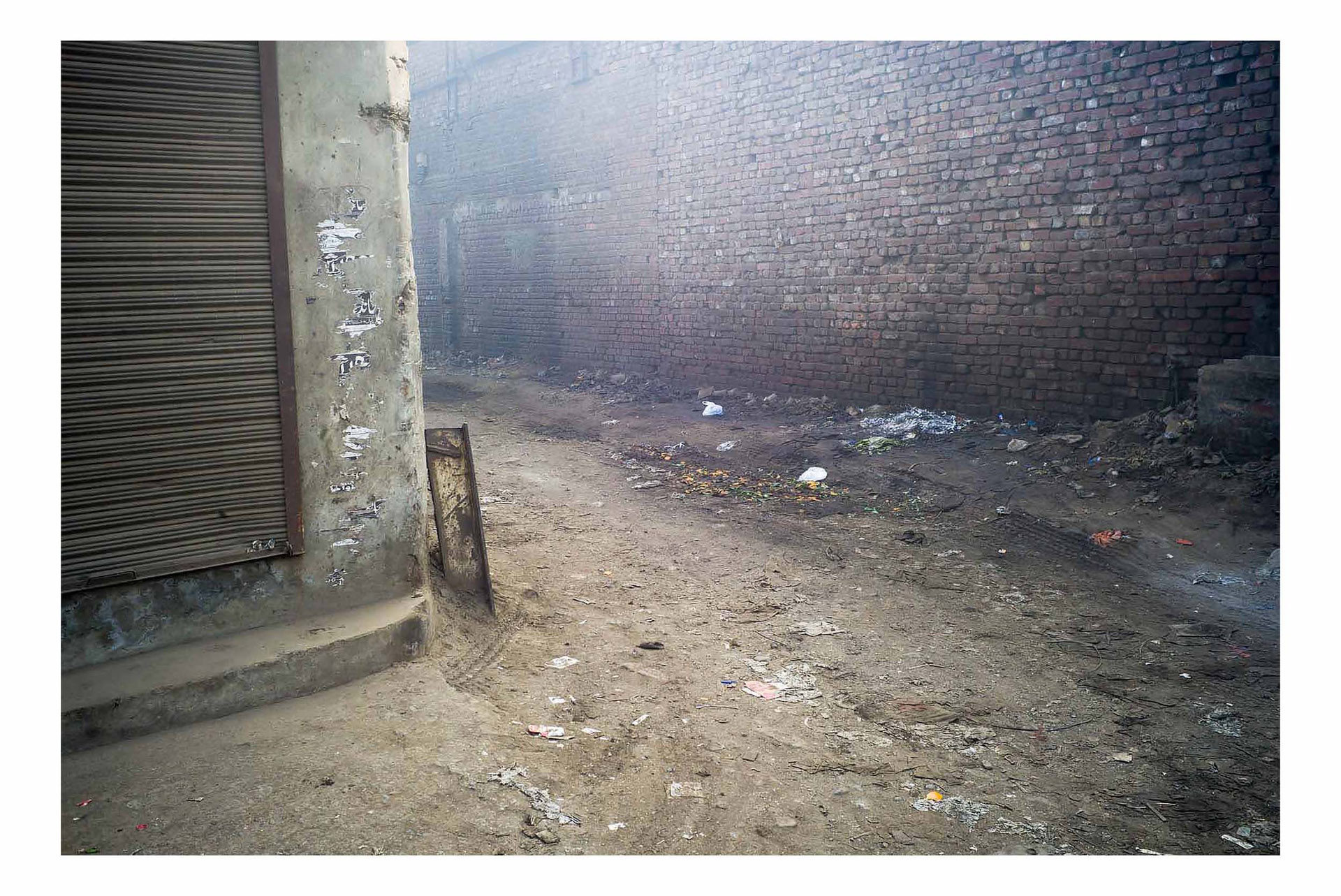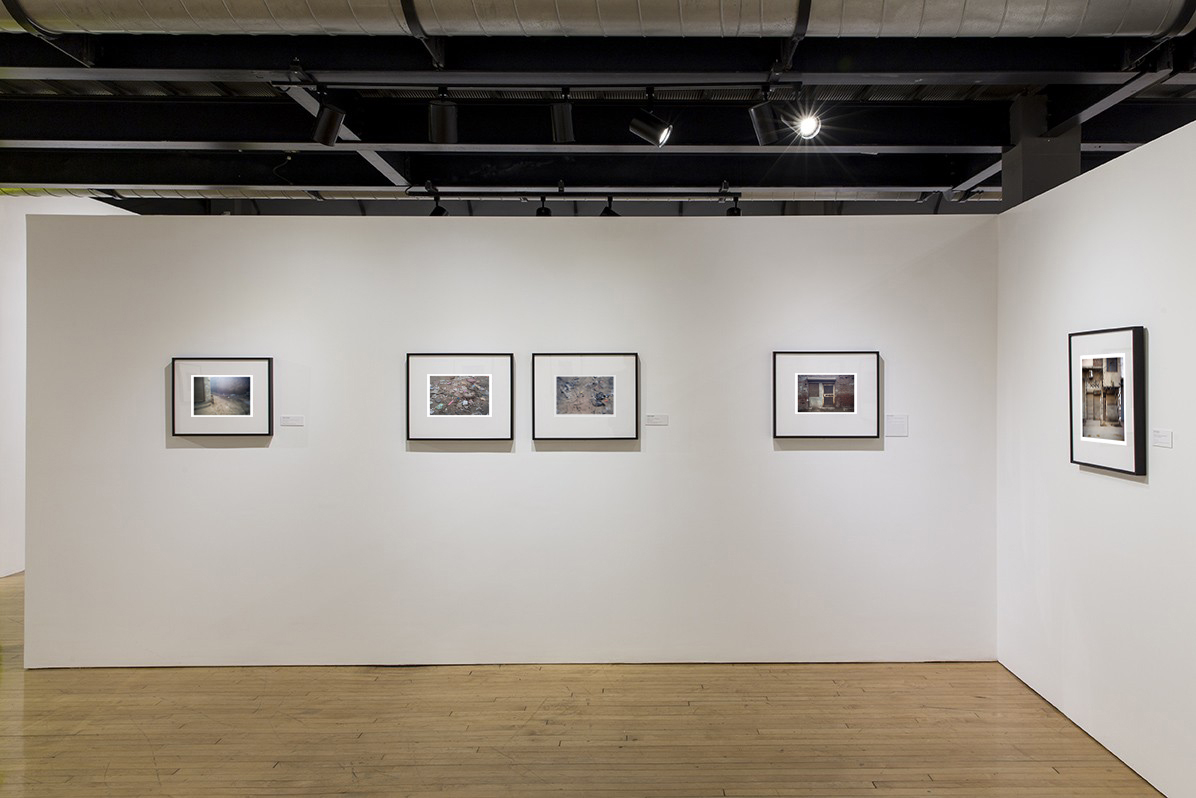 Love is West of Time
The brutal and the tender in traditionally male dominated industrial areas, Lahore, 2017
Tractors pull trailers pilled high with metal rods, all walls are pitted and scraped. Black smoke billows across dusty streets strewn with litter and waste. Plastered around the district are posters selling virility products. What are the effects of the brutal environment on the men who manage to survive here.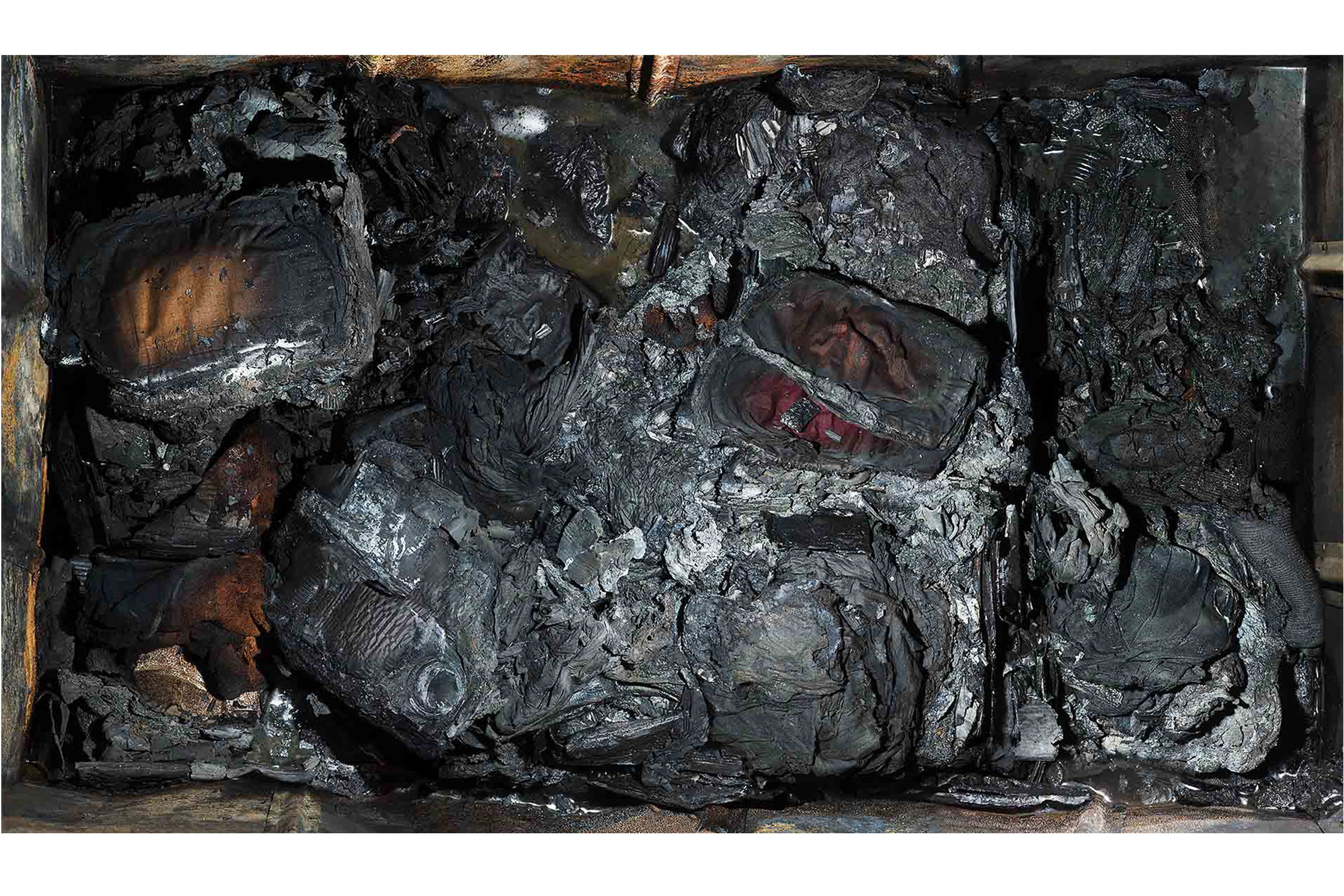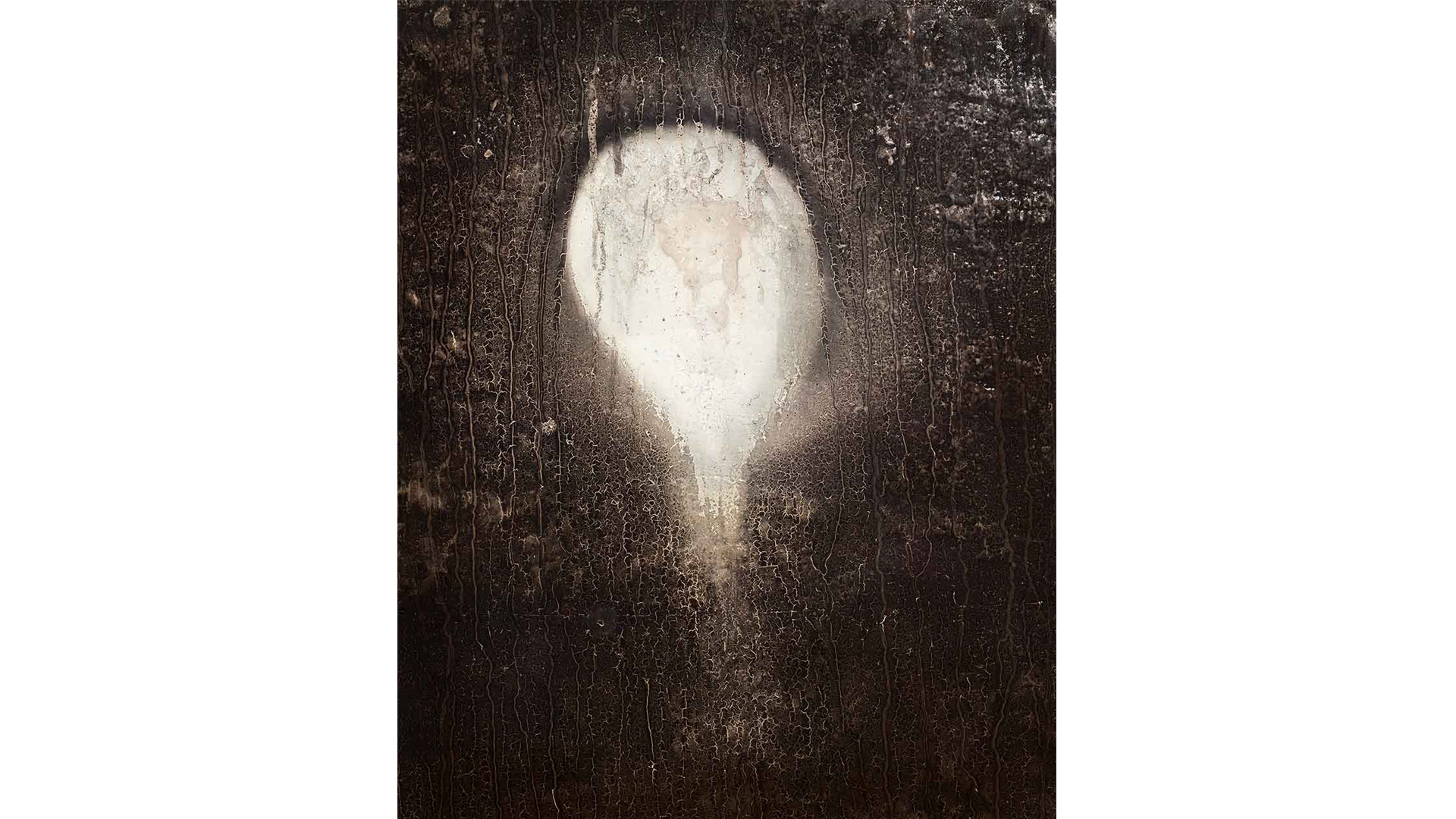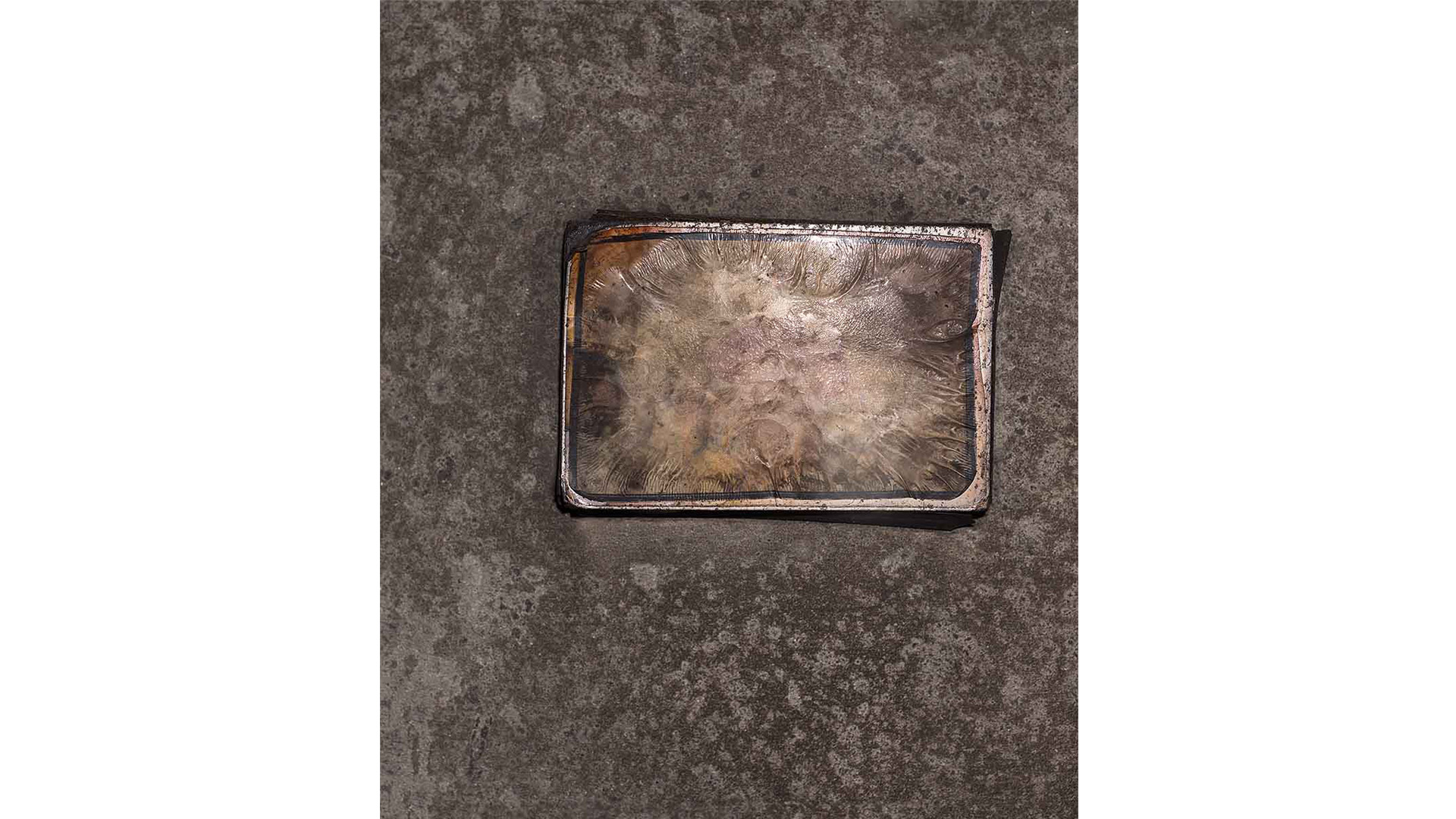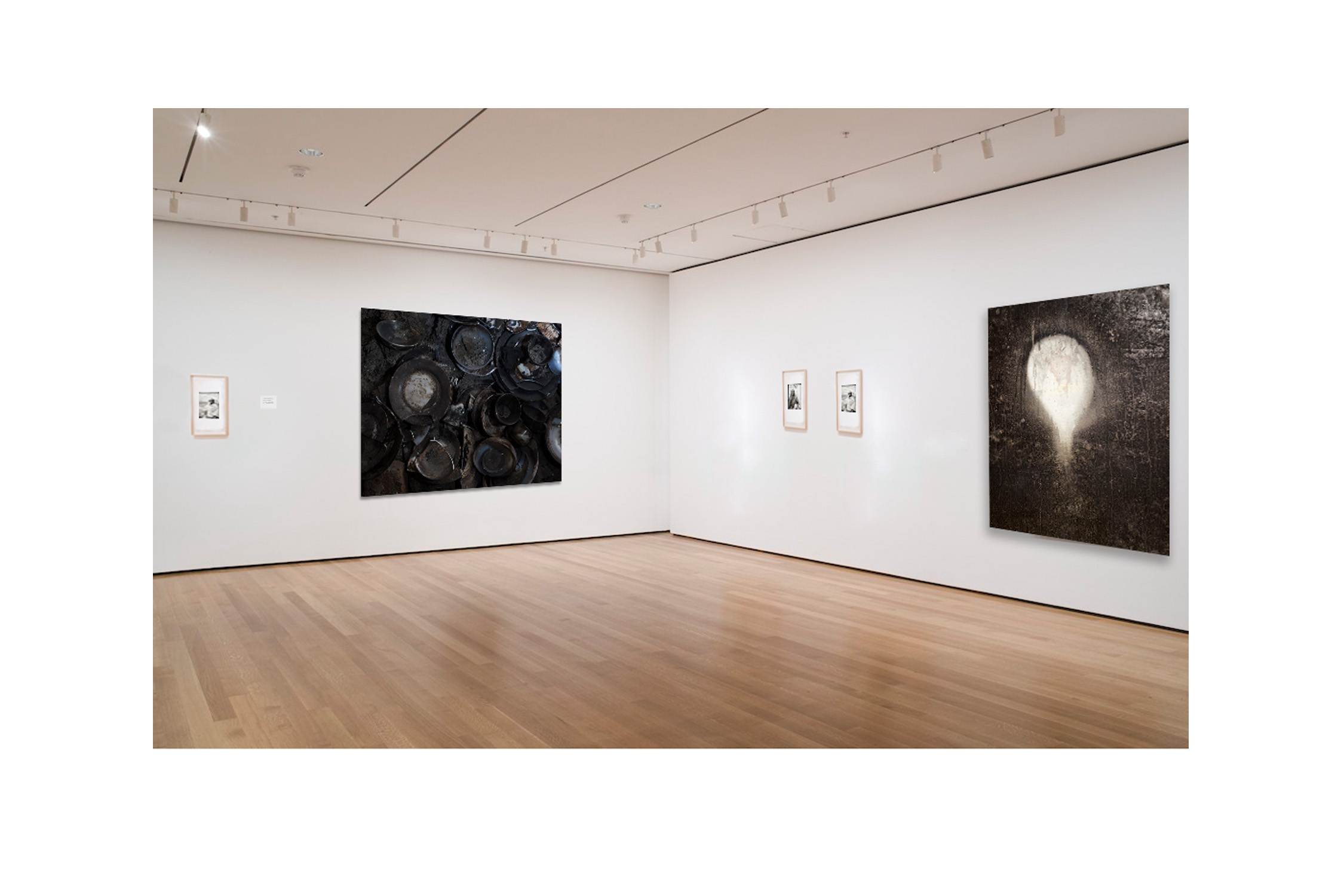 Joseph Colony
The Blasphemy Law and its role in suppressing minority rights. 2013
Almost 100 houses were burned in a mob attack on a Christian community in Badami Bagh, Lahore. I watched as families  clambered through the burnt out shells of their former homes. These four photographs represent a space for contemplating violence. Each image bears the marks of one of the four foundations of the Christian Church. They are; The Holy; represented by the sacrifice of the burning of a Jahaiz or wedding dowry. The One; represented as one mark. The Apostolic; representing the continuity of connection. The Universal; represented by the image.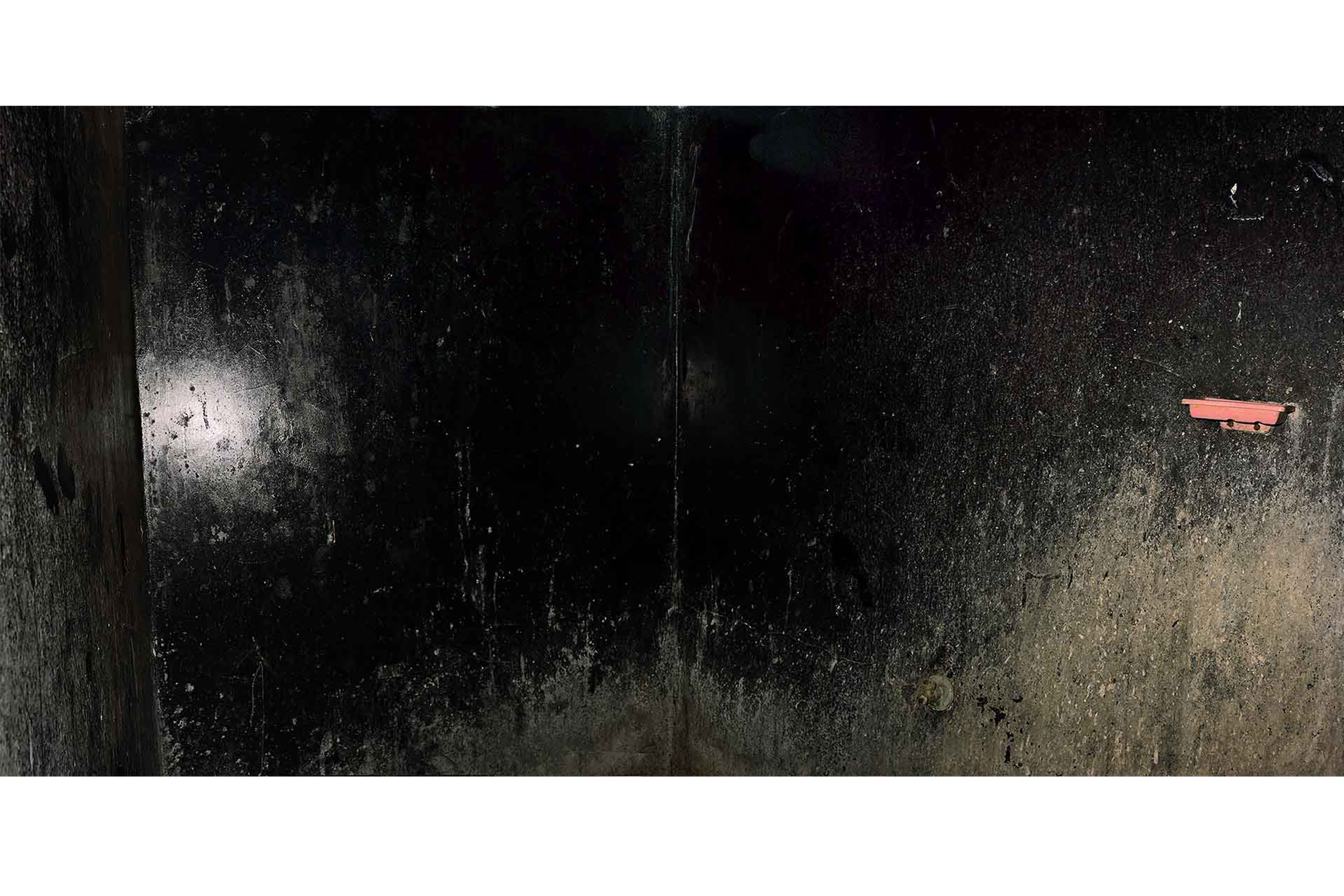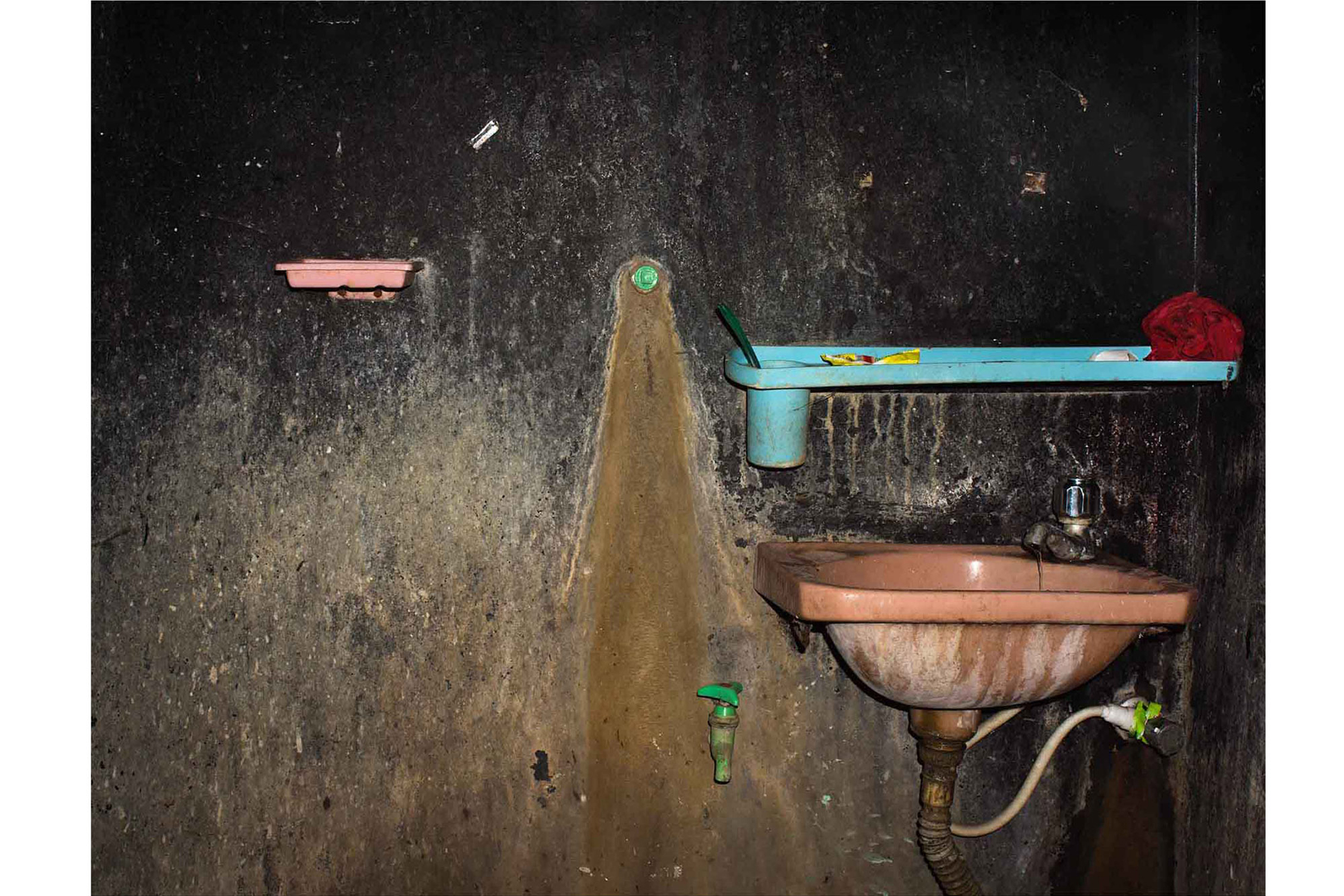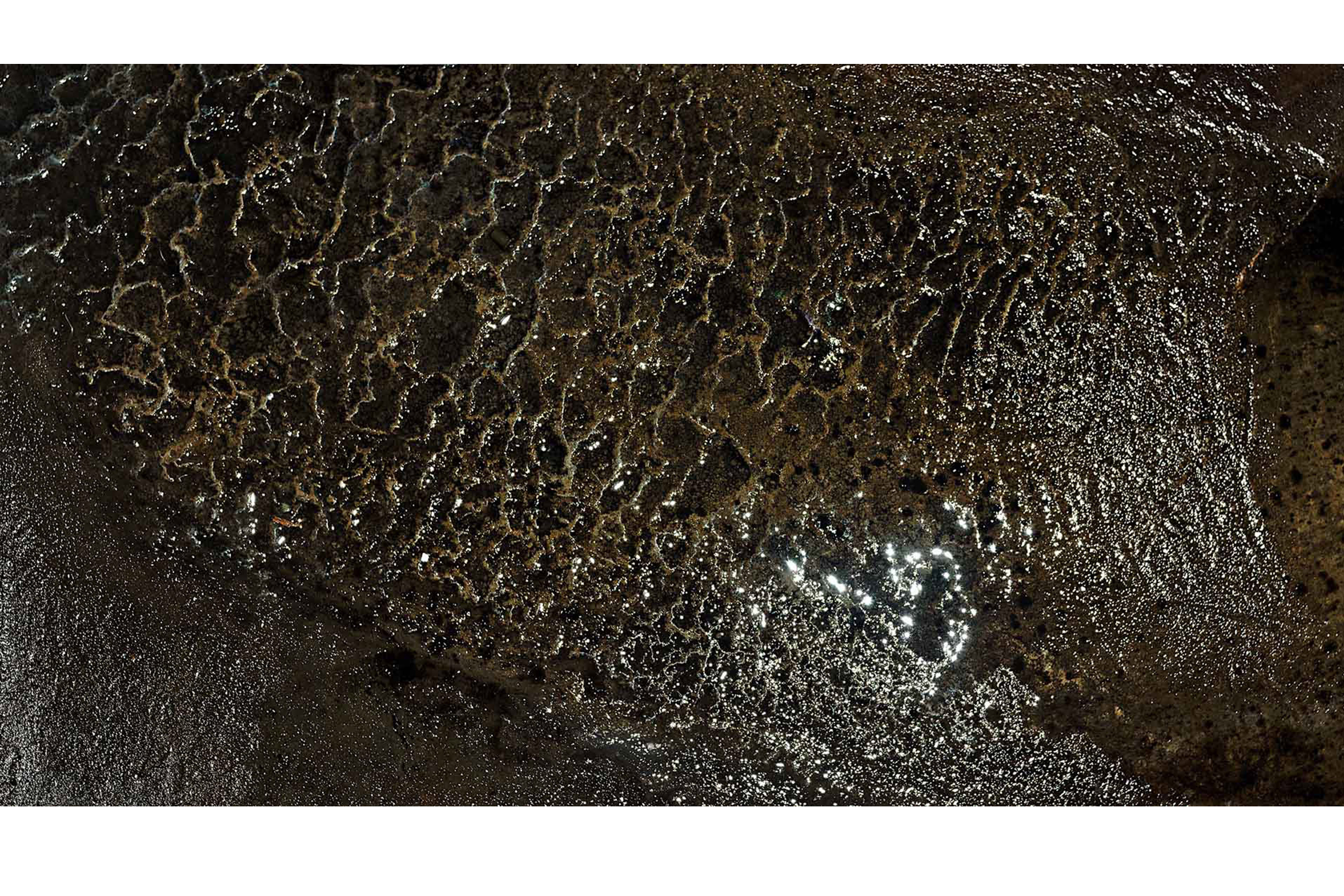 Puthia Bazzar, Bangladesh 2014
I have always found hotel interior design to eloquently express what is wrong with modern society. The hotel bathroom is most private of impersonal spaces.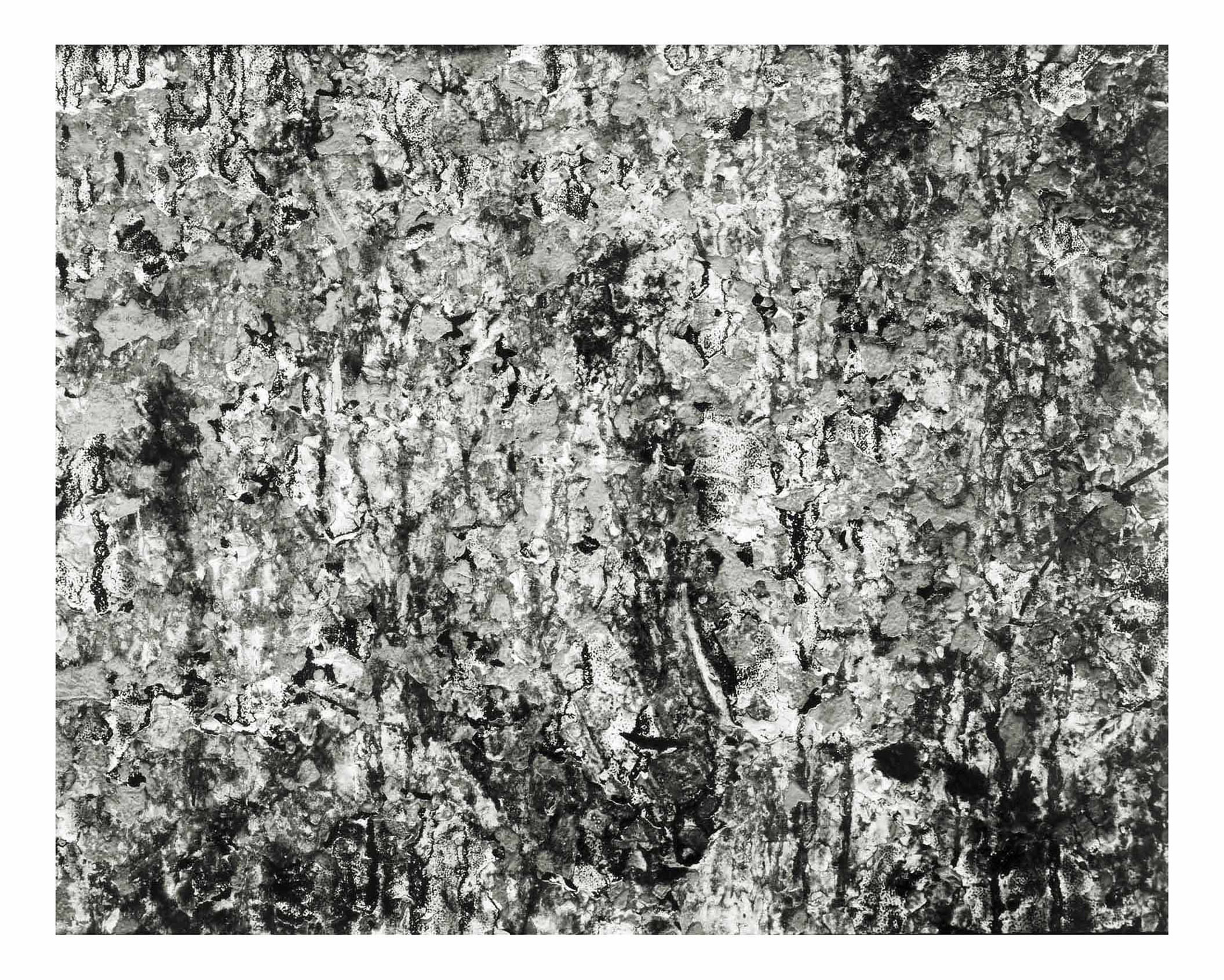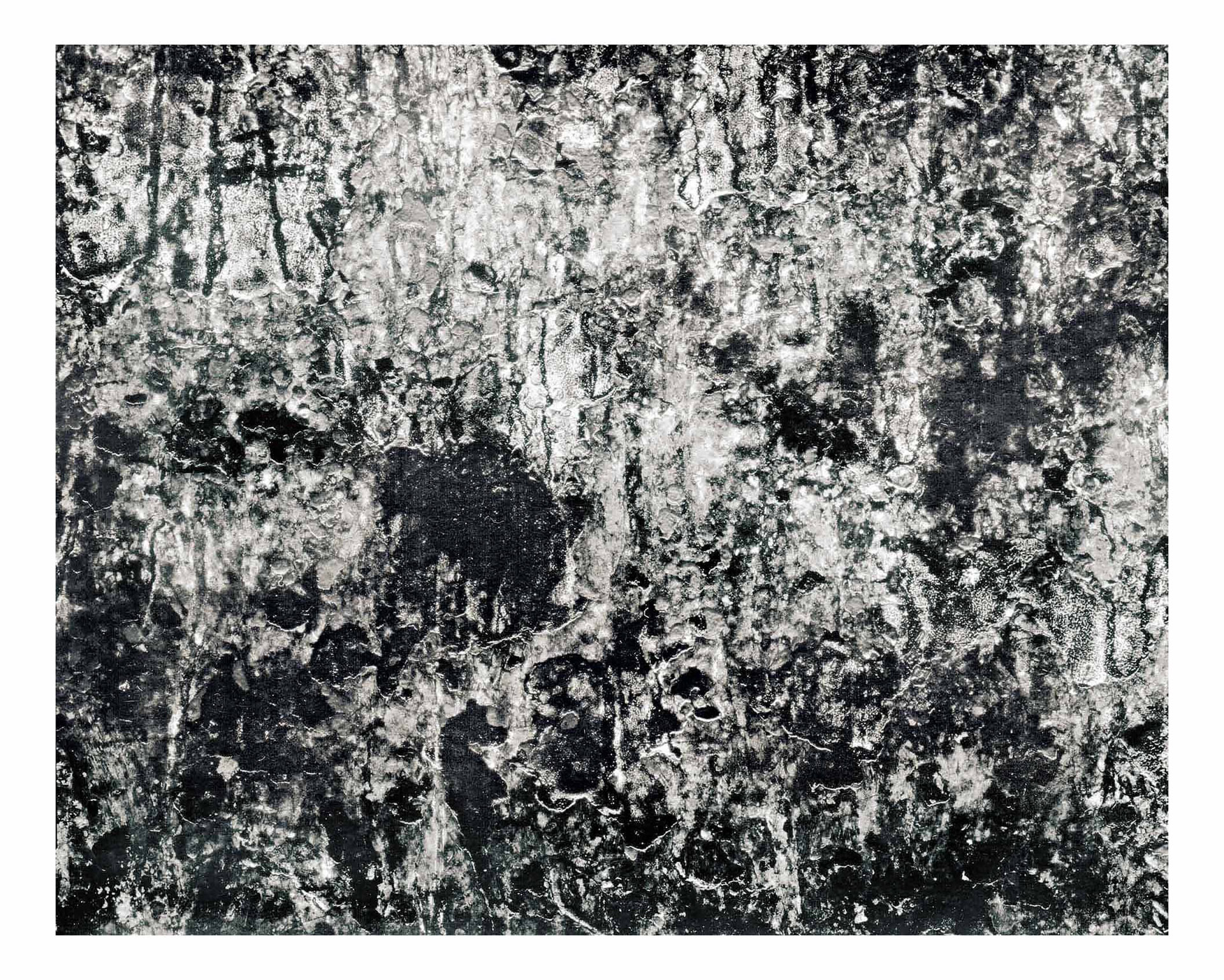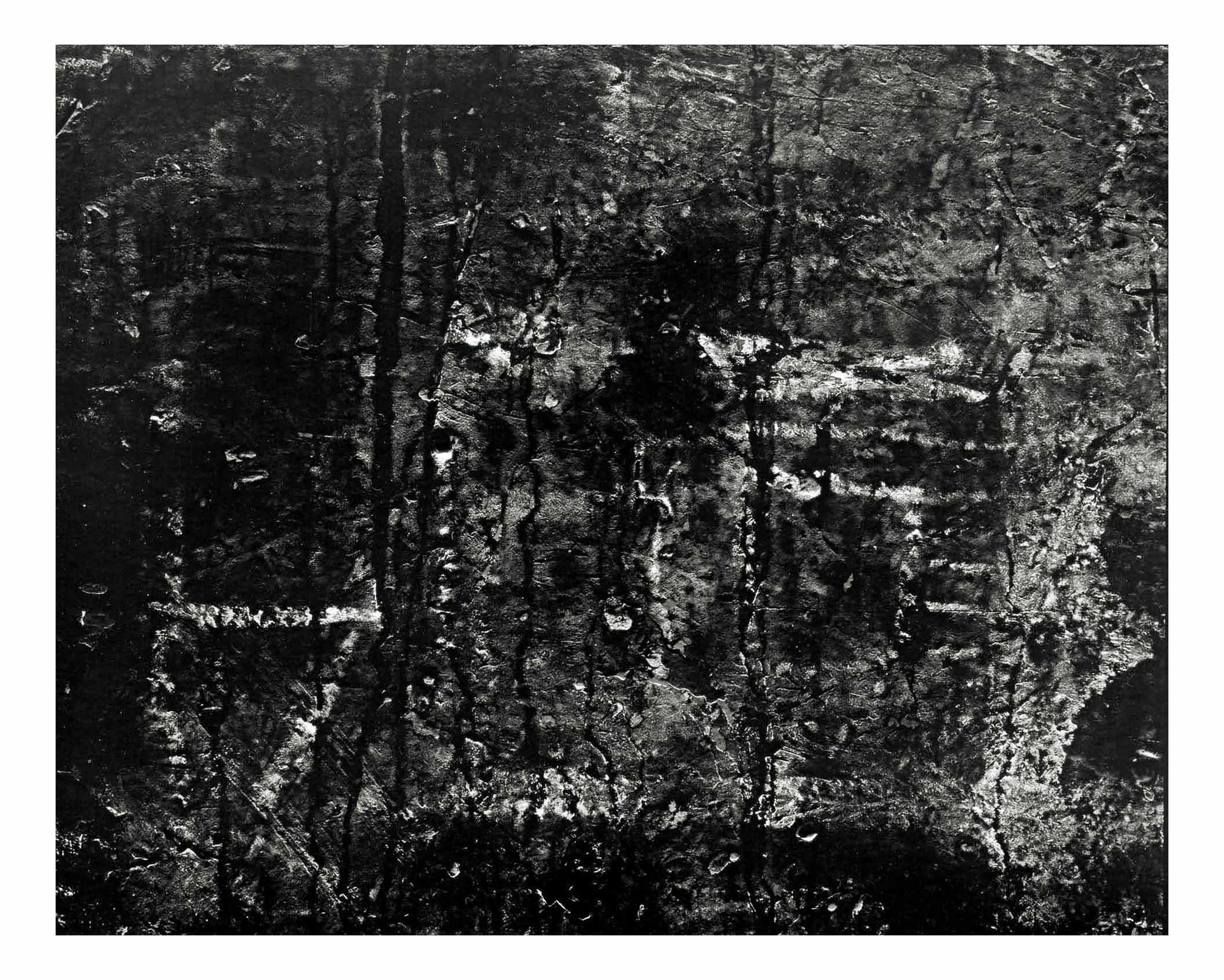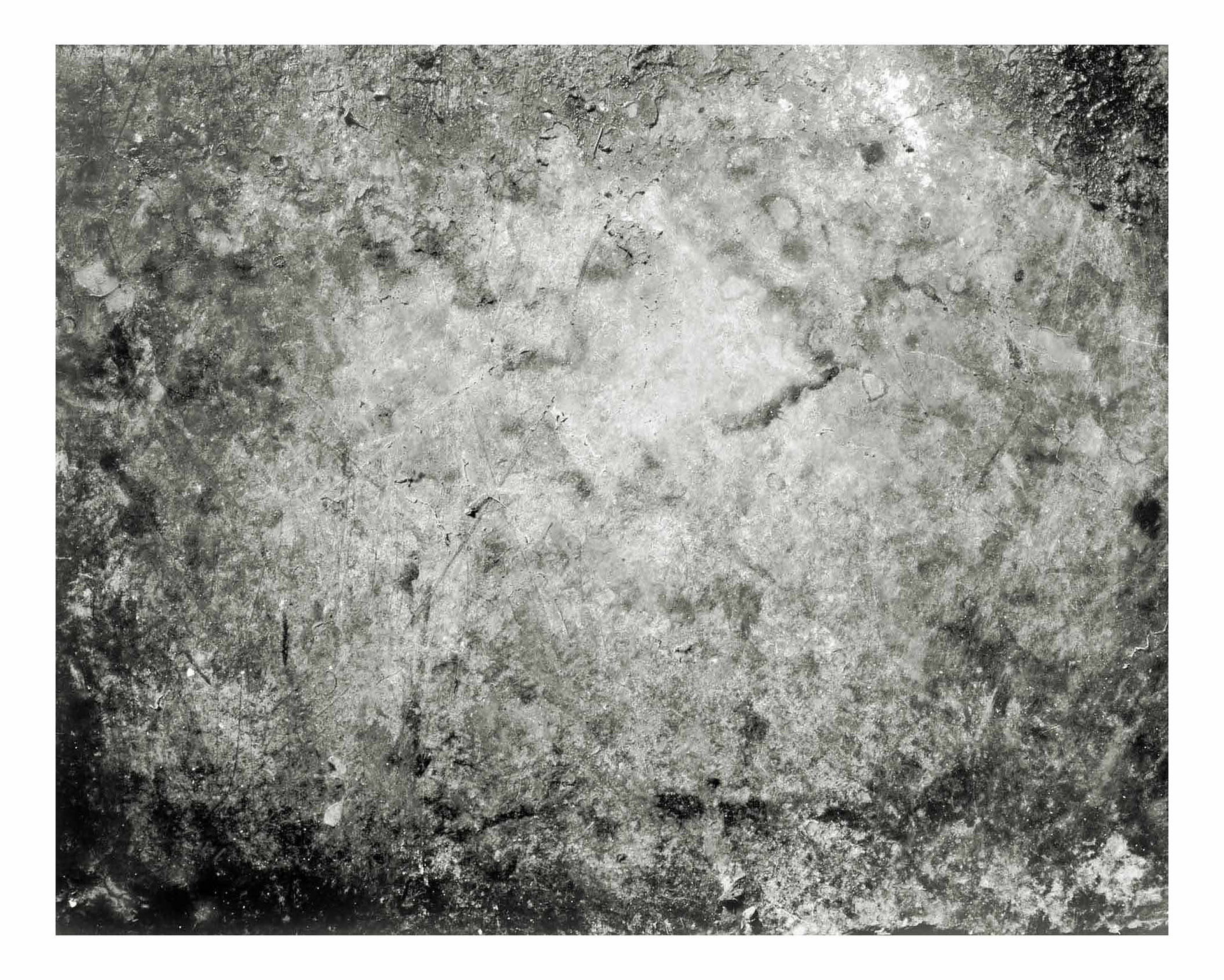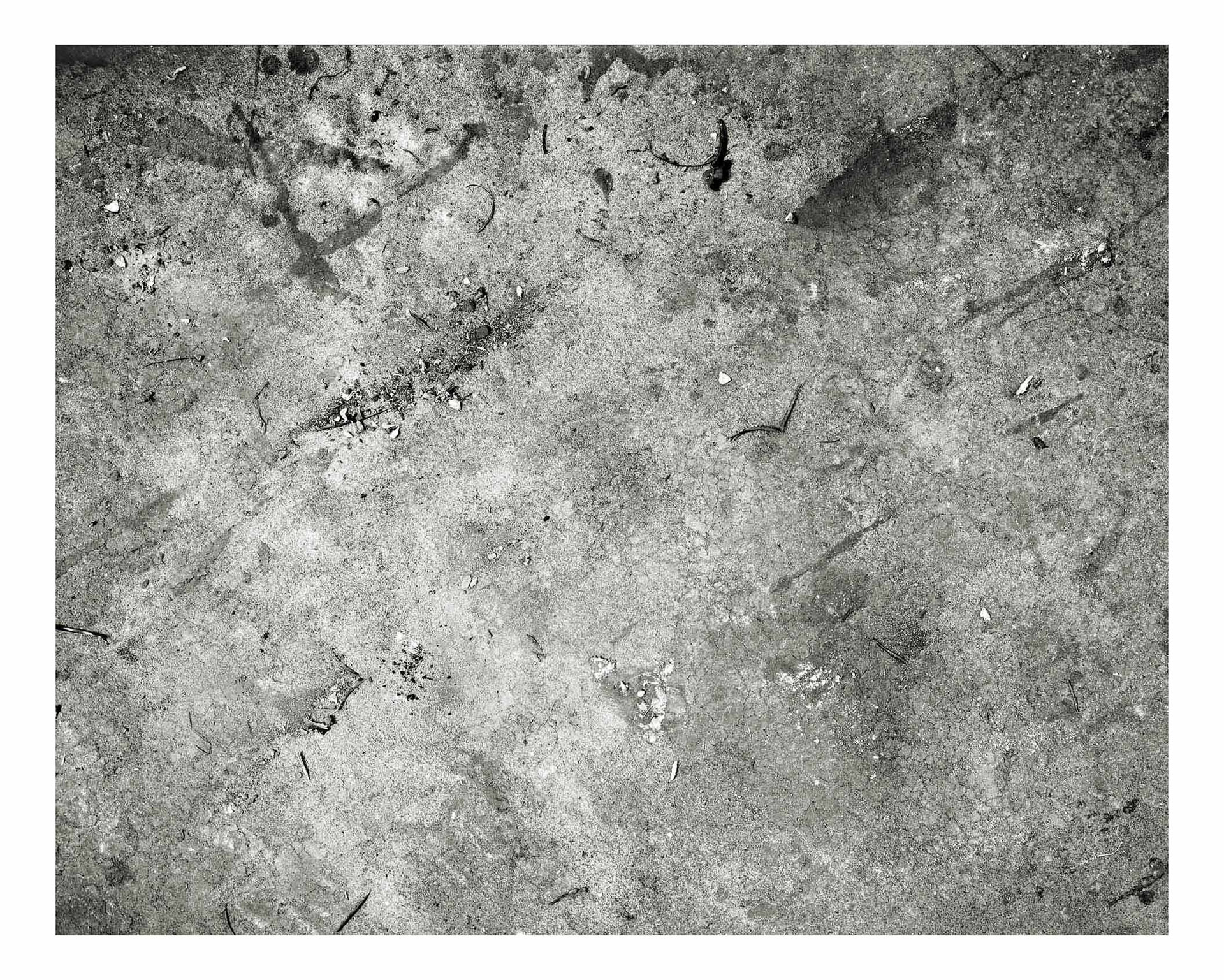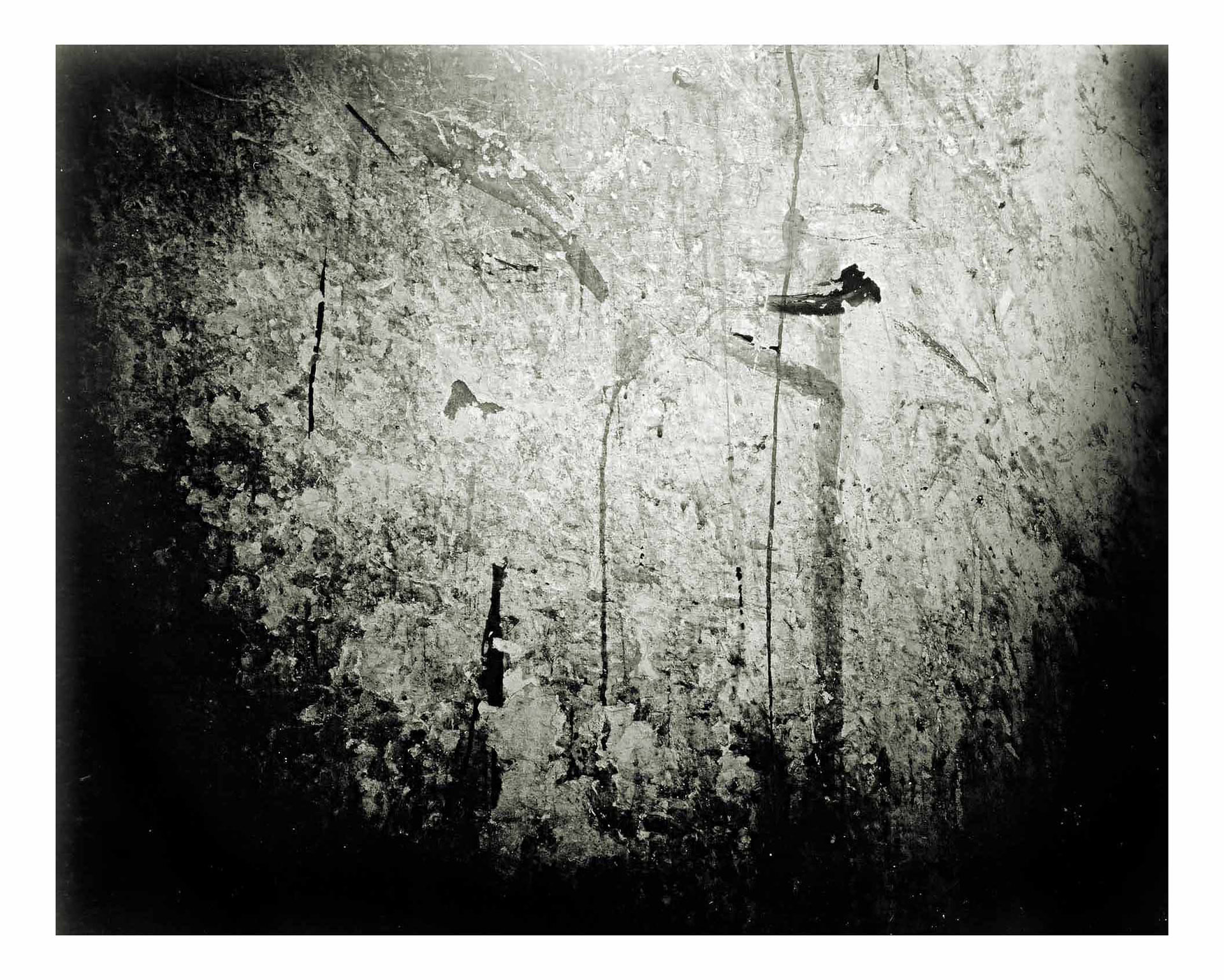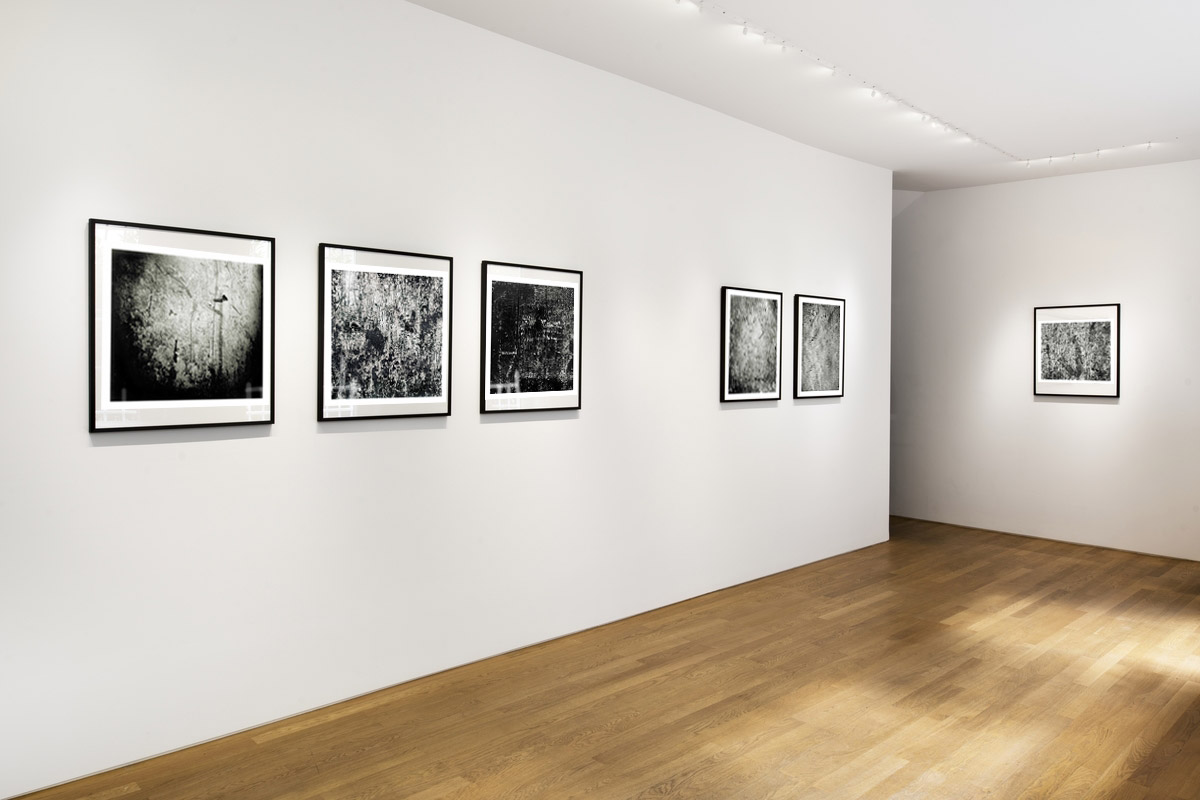 Bonded Labour in the Shoe Manufacturing Industry. 2012
The Akram Shoe Factory employs twenty workers. The surfaces, walls and work surfaces provide clues to the working conditions.
'My name is Shabbir Ahmed, I've worked here eight years. I have five children. It is very difficult to run my family but I am compelled to do it. It is only god with me, nobody else. I have a lot of money to repay. What should I do, it is my compulsion to work."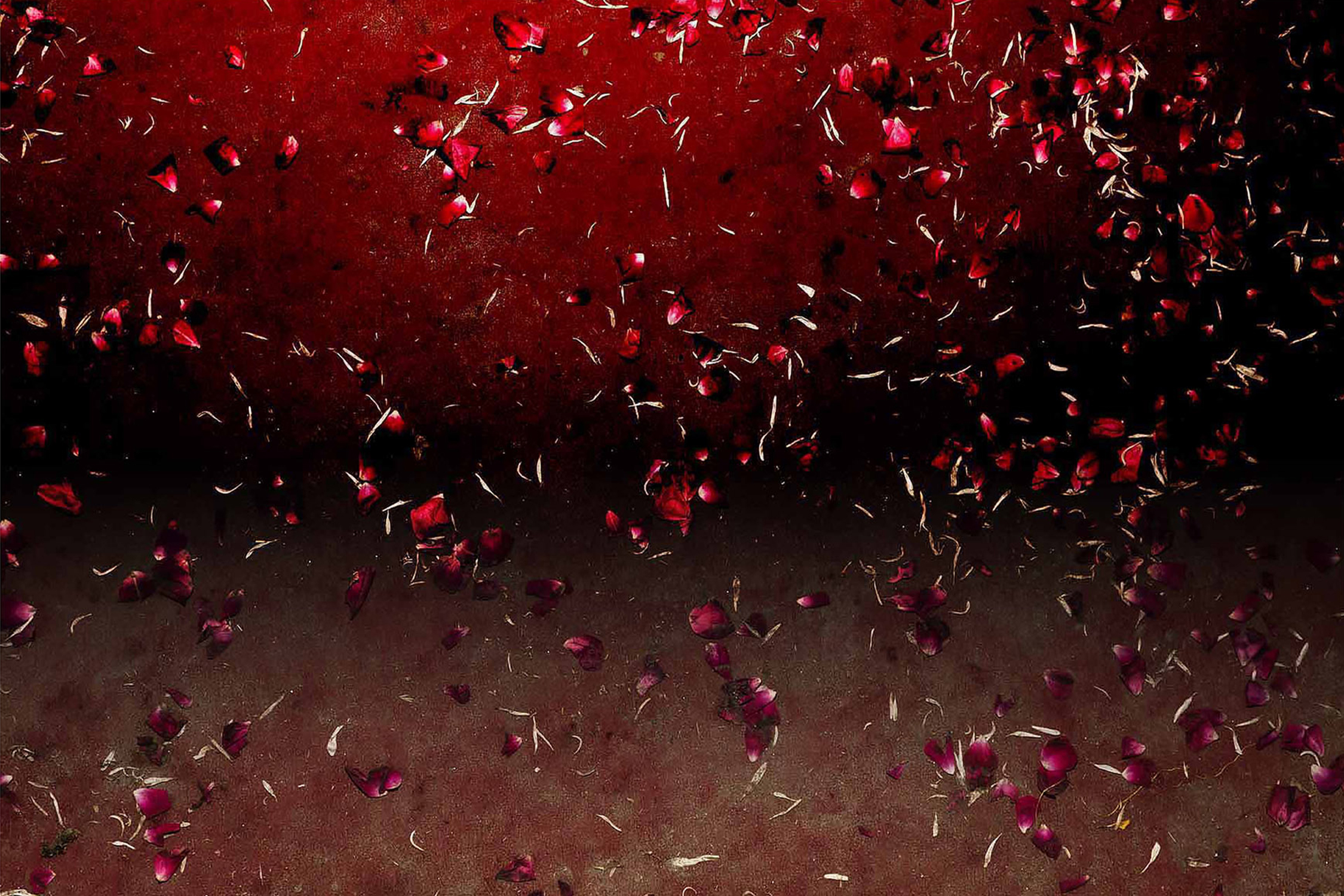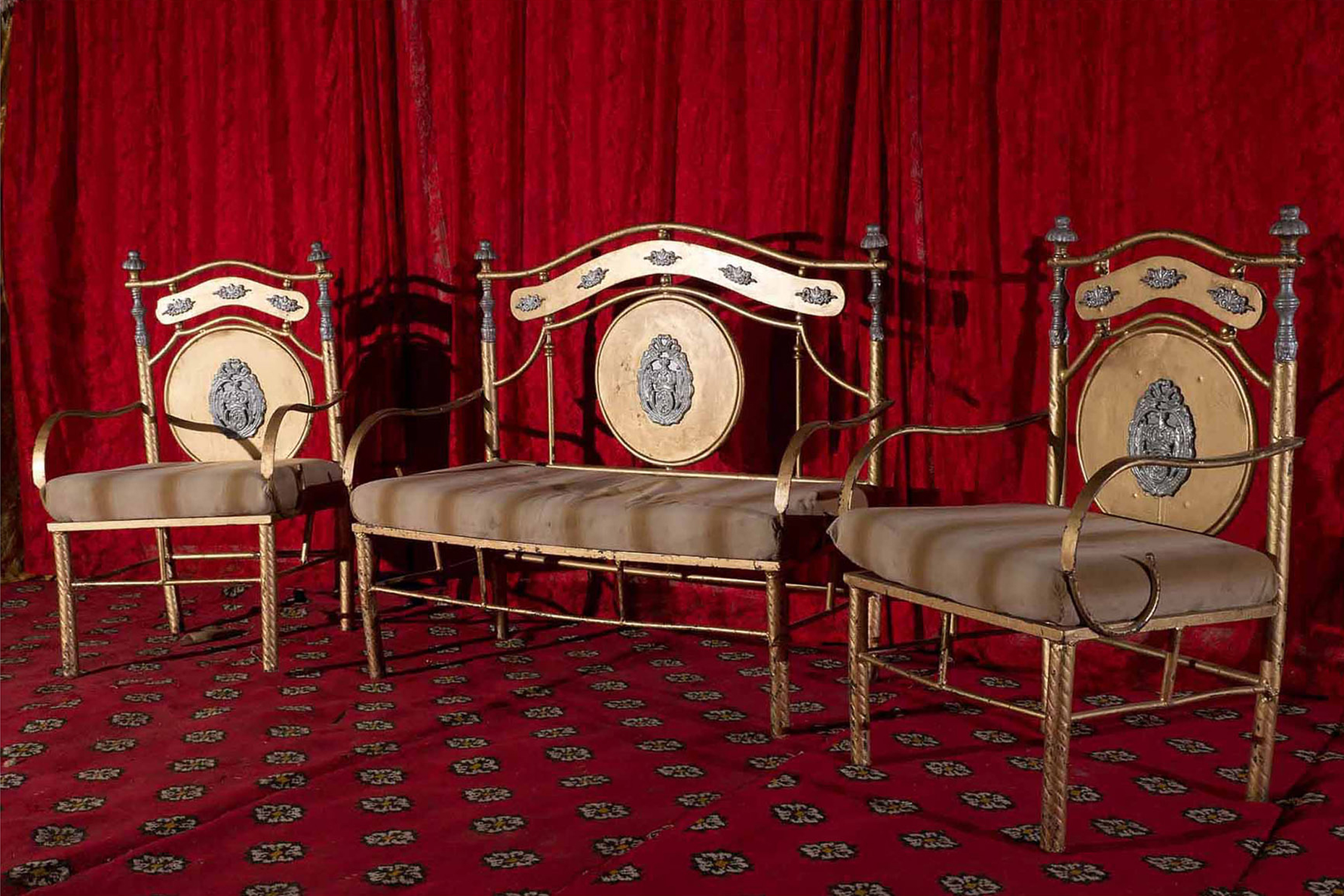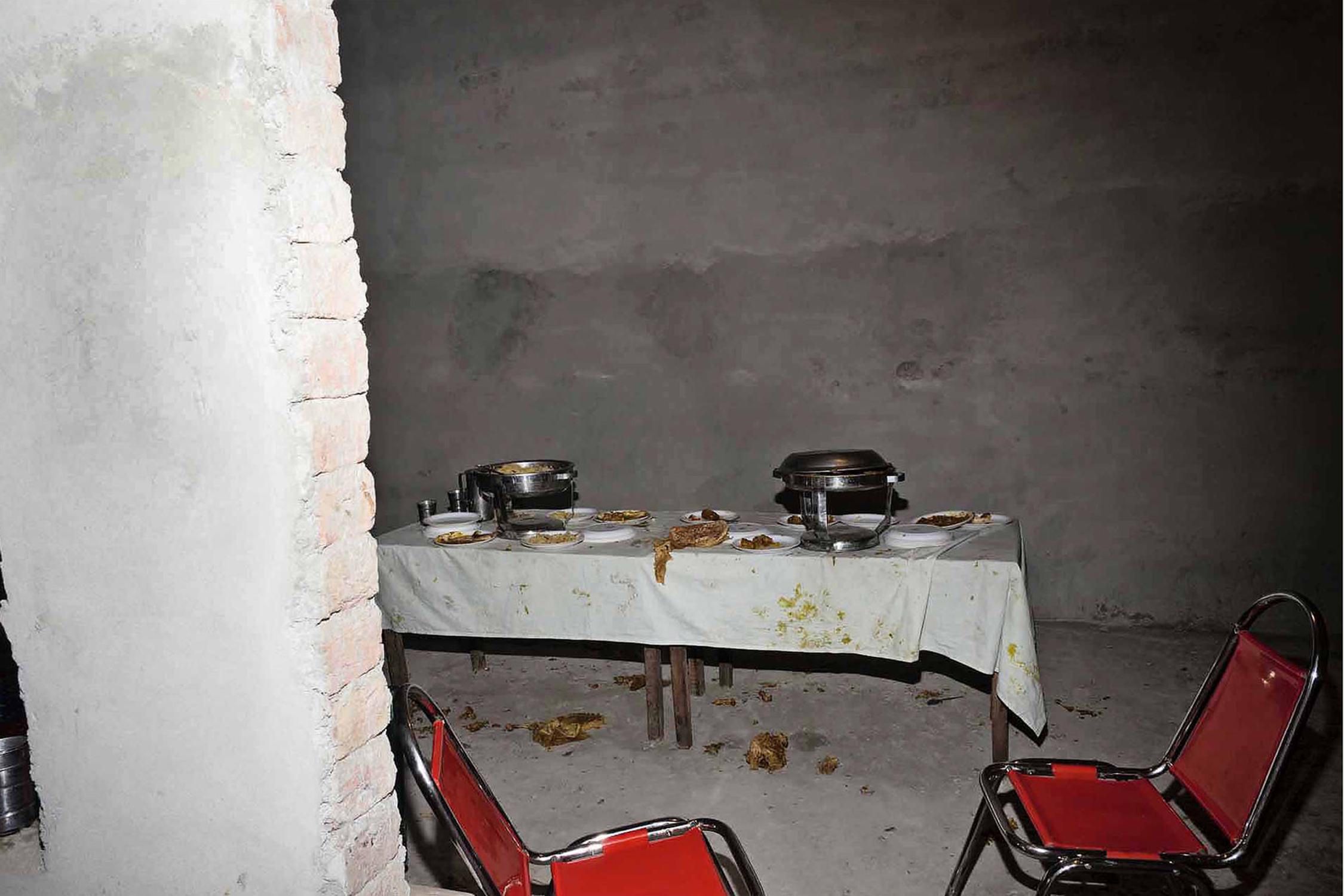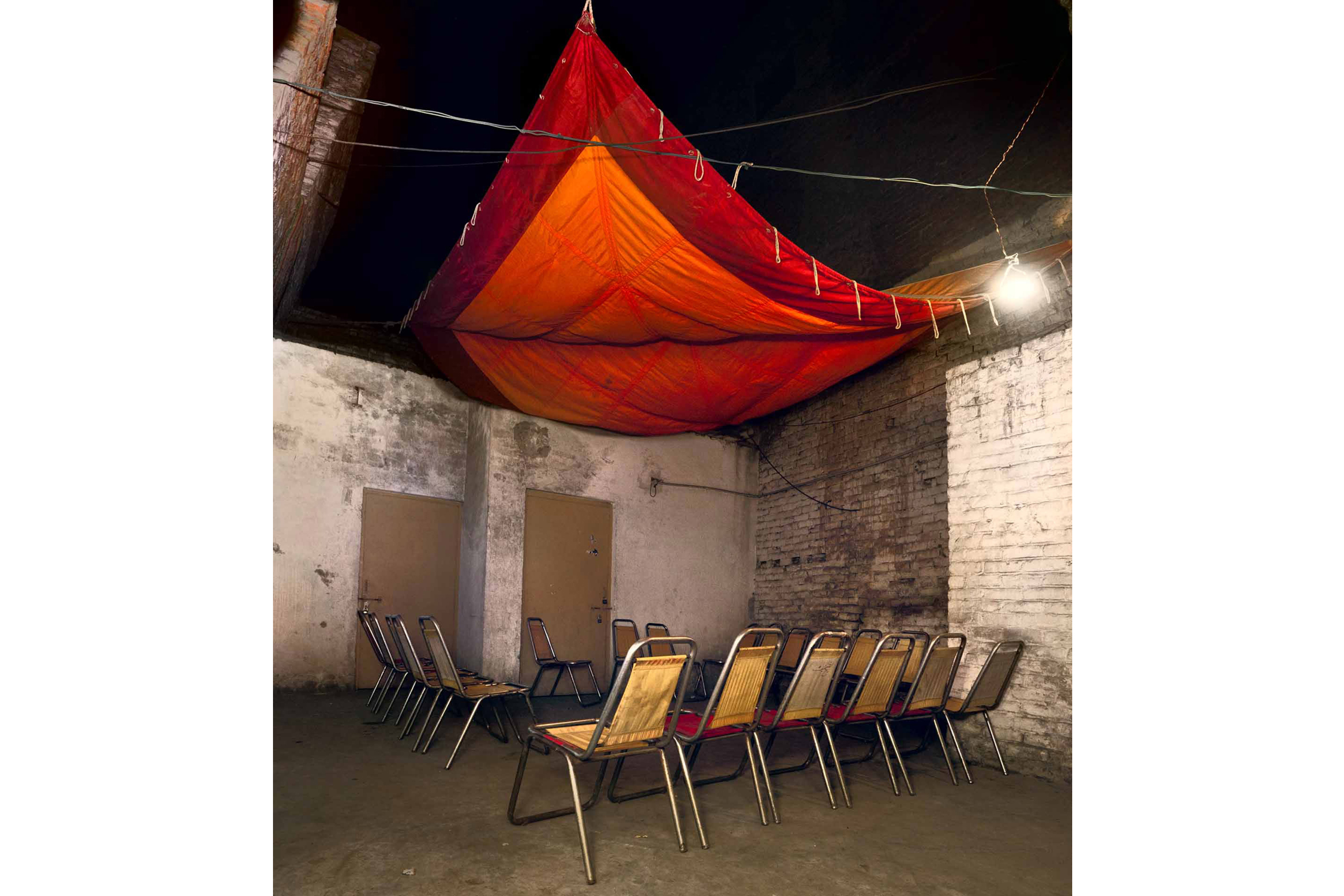 Expensive Marriages in Poor Lahore 2017
Marriage cements the individual into a framework which allows them to exist under oppressive rule. It provides parallel power structures to the state and the church. The importance of the institution of marriage is seen by the large amounts of time and money which are spent on the marriage ceremony. The growing of family connections through the rounds of marriage parties which take place in the marriage season has an important unifying function to a fractured community.